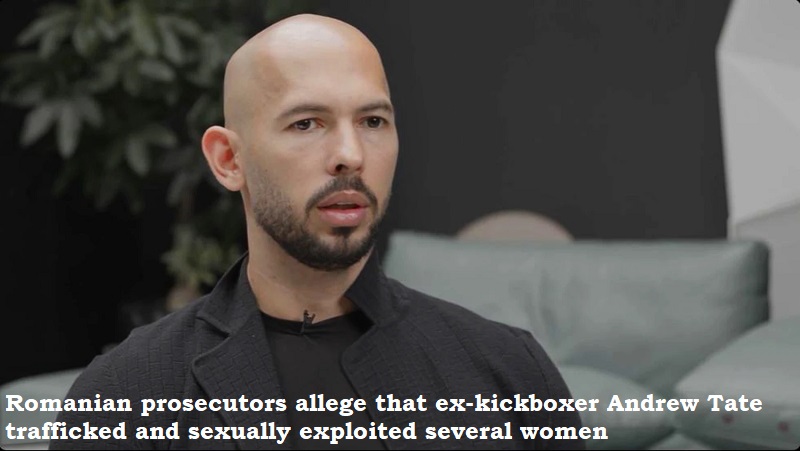 Romanian prosecutors said that controversial online personality and former world kickboxing champion Andrew Tate, 36, trafficked and sexually mistreated a number of women after a Romanian appeals court rejected his last bail application on Wednesday (February 1).
Prosecutors claim that Tate sexually assaulted a Moldovan woman twice in Romania in March of last year while attempting to employ her in a human trafficking scheme to produce pornography for OnlyFans, according to Reuters (February 2).
Tate pushed the Moldovan woman to travel with him to Romania, which she initially believed to be out of love. In January 2022, Tate began corresponding with the woman online via Instagram. The next month they really met in person in London, and by March the woman was allegedly in Romania, according to the authorities.
The two discussed marriage and Tate for only one thing: absolute loyalty. 'You must understand that once you are mine, you will be mine forever,' Tate told the woman on February 4 last year in one of the dozens of WhatsApp messages cited by the prosecutors. On February 9, he messaged, 'Nothing bad will happen. But you have to be on my side'
The above allegations and messages are part of an unpublished document dated December 30, 2022. In the document, prosecutors said that the Tate brothers used deception and intimidation to bring six women under their control and 'transform them into slaves.'