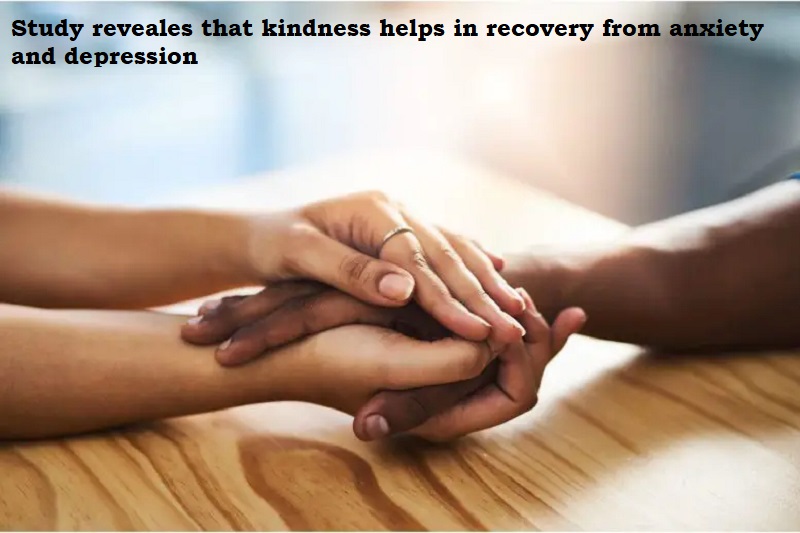 Helping others and being kind to others are two qualities that have long been praised as being necessary for a fulfilling social existence. According to a recent study, kindness is not only one of the best human qualities, but it also aids in the recovery from anxiety and depression.
David Cregg and Jennifer Cheavens from The Ohio State University conducted the study
'One of the elements of life that is most closely linked to wellbeing is social interaction. One of the most effective methods to foster those ties seems to be to practise acts of kindness,' Cregg added.
122 participants from Ohio participated in the study. Depression symptoms ranged from mild to severe in these individuals. After that, they were split up into three groups. First two groups were given the usual treatment in Cognitive Behavioural Therapy (CBT) i.e. social interactions and cognitive reappraisal.
The third group was told to perform acts of kindness for two days per week.
An act of kindness was defined as 'doing nice things for people and focusing on the needs of others' and it found that it actually helps people with depression and anxiety feel better about themselves.
All three groups were monitored for five weeks and then re-evaluated. All three groups benefitted from respective treatment plans but the one told to perform acts of kindness showed marked improvement in the symptoms of depression and anxiety.