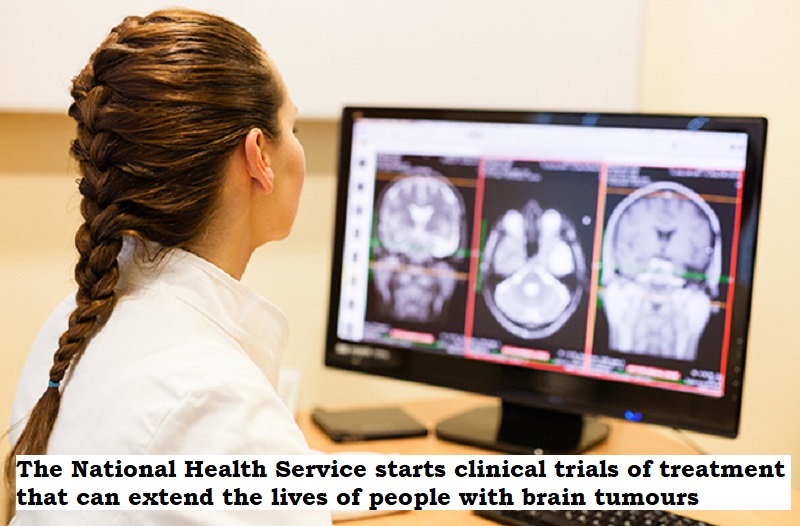 An innovative therapy method intended to prolong the lives of persons with brain tumours has begun a clinical trial by the National Health Service (NHS). According to a report published by The Guardian on Thursday, February 2, a team of radiologists, neurosurgeons, oncologists, and physicists are using highly targeted radiotherapy and detailed MRI scans prior to surgery to decrease the likelihood that tumours will return quickly and help patients live longer.
Globally, patients with brain tumours currently go through surgery, radiation, and then chemotherapy in that order. Treatment options for brain tumours have not appreciably changed in decades, according to a story published in The Guardian on Thursday.
Brain tumours are extremely difficult to treat. Despite extensive research, the standard procedure ( surgery first, then radiotherapy and then chemotherapy) has never been challenged.
However, the team behind this clinical trial- code named POBIG (PreOperative Brain Irradiation in Glioblastoma)- at the Christie NHS foundation trust in Manchester, is planning to overturn the standard medical procedure.
Dr Gerben Brost, a radiation oncologist at the Christie and a senior lecturer at the University of Manchester, who is leading the team, said that the study is a significant milestone in brain cancer research and the culmination of 10 years of work for him.