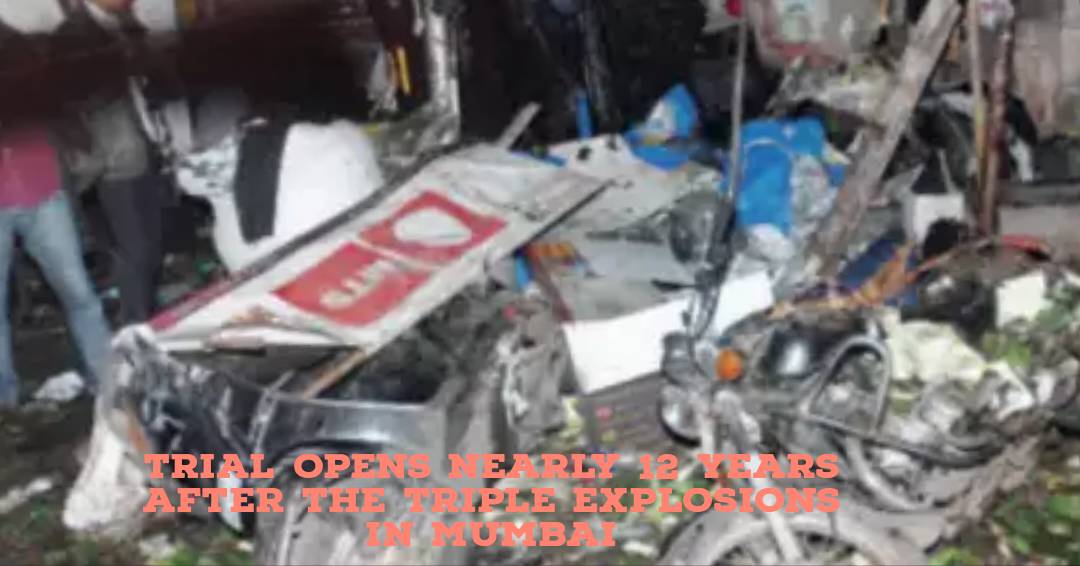 A special court heard the first witness' deposition in the Mumbai triple bombings case on Thursday, nearly 12 years after the city was shaken by explosions.
The first witness gave testimony before the Maharashtra Control of Organized Crime Act (MCOCA) court. He was there when medical professionals removed splinters from the bodies of those hurt in the explosions.
In 2011, three devastating bombings in Mumbai's Dadar, Opera House, and Zaveri Bazar neighbourhoods left 127 people injured and 27 dead. Yasin Bhatkal, one of the founders of the terrorist organisation Indian Mujahideen, was allegedly the brains behind the explosions, says the Maharashtra Anti-Terrorism Squad (ATS).
The people who were detained in the case had previously asked for a fast trial numerous times. The court acknowledged its incapacity to do so, nevertheless. In the case, at least nine people were accused. While awaiting trial, one person passed away.
The Maharashtra Anti-Terrorism Squad (ATSspecial )'s public prosecutor, Ujjwal Nikam, had assembled a team of witnesses in 2022 and was prepared to start the trial.
However, attorneys for a handful of the accused filed a petition claiming that it was challenging to conduct the trial without all of the accused being physically present in court. As a result, they insisted on recording the witness testimony while the accused was present.
The accused was neither physically or virtually presented by the jail officials. Thus, the issue of gathering proof was put off.
The problem was that some of the accused were being detained in Bangalore Jail, Cherlapalli Jail in Telangana, and Delhi's Tihar Jail. These prisoners were frequently not brought into court, even with video conference.
In addition to offences under the Unlawful Activities (Prevention) Act and MCOCA, the accused are accused of criminal conspiracy, murder, attempted murder, and harming others under the Indian Penal Code.