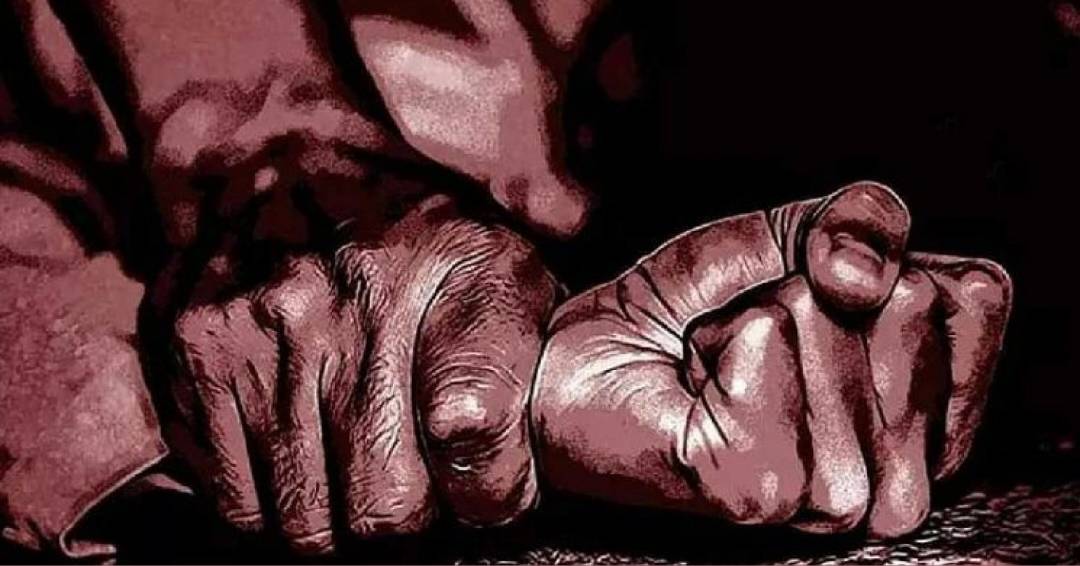 On Friday, two men are accused of raping a 3-year-old girl in Fatehpur Beri, south Delhi. When the mother of the child found her screaming in the bush and bleeding from the private area, the incident came to light.
The authorities informed that, the accused, who is from Madhya Pradesh, has been taken into custody. The defendant resided in the same area.
The victim's mother informed the authorities that although she searched anxiously for her daughter after she went missing in the morning, she was nowhere to be found. Later, the girl's neighbour Rani informed the mother that she had seen her daughter close to the bush area.
The mother of the child reported to police that 'Rani said she also observed two people going in the same direction.' The pair scooped up the youngster while she was playing outside the girl's residence, according to the authorities. She was seen by the accused, who were drinking, who then took her to the jungle and raped her.
When the mother noticed the 3-year-old crying, she brought her daughter to the police station and the youngster was saved. The toddler is receiving treatment at the All India Institute of Medical Sciences after being taken for a medical assessment (AIIMS). Police stated that her health is stable.
The accused, Ramniwas Panika Shaktiman Singh, are both married and employed by the Bhumi Green Company, which specialises in recycling waste, as assistants.