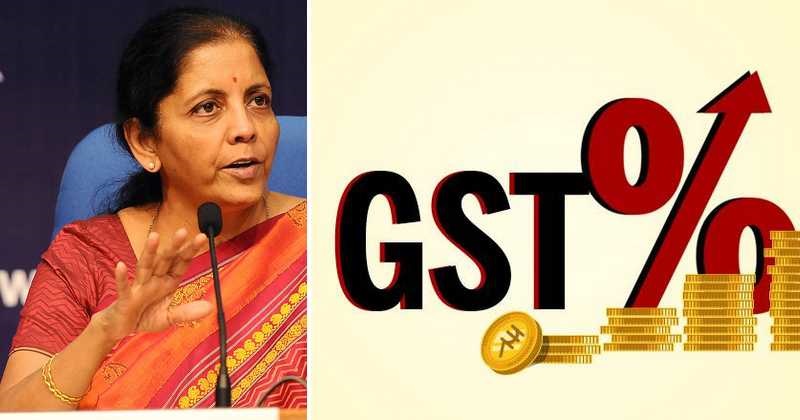 New Delhi: The 49th meeting of the GST Council is scheduled to be held in New Delhi on February 18, 2023, according to a tweet posted by the council. The GST Council meeting will be chaired by Union Finance Minister Nirmala Sitharaman.
The 49th GST Council meeting is likely to take up issues relating to taxation on 'pan masala' and 'gutka' companies, setting up of appellate tribunals, and GST levy on online gaming, casino, and horse racing.
The 48th Meeting of the GST Council was held on December 17, 2022, through video conference, under the chairpersonship of the Union Finance and Corporate Affairs Minister Nirmala Sitharaman. It introduced several recommendations related to GST tax rate changes, trade facilitation measures, and measures for streamlining compliance with goods and services tax (GST).