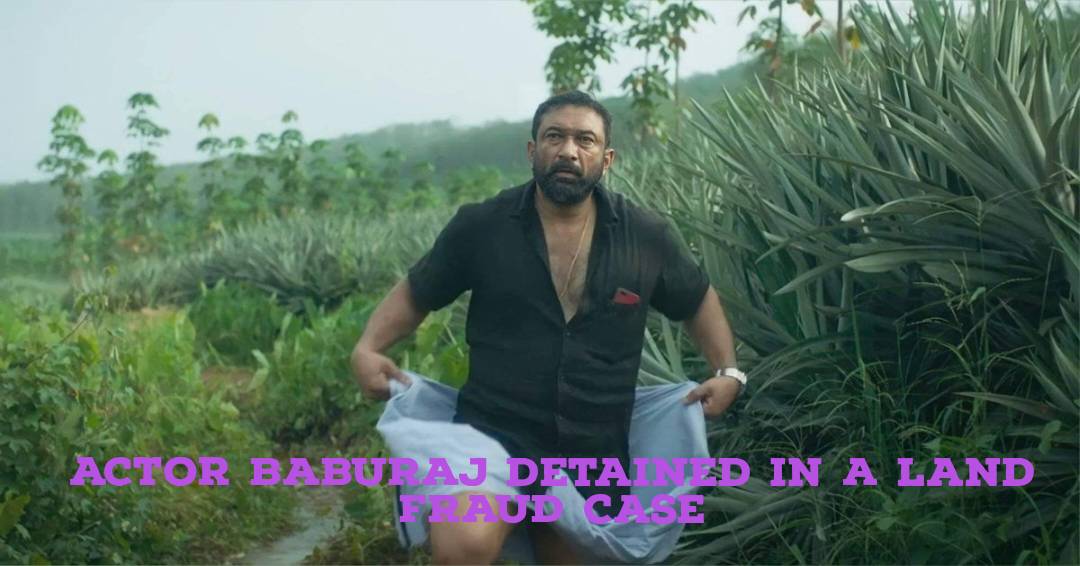 A land fraud case led to the arrest of Malayalam actor Baburaj on Saturday.
In accordance with a Kerala High Court directive, he turned himself in at the Adimali police station.
In Idukki, Baburaj had rented out his resort in Kallar, where the revenue agency was taking enforcement action.
The actor, according to Kothamangalam local S Arun Kumar, allegedly rented his resort at Kambiline in Munnar for Rs 40 lakh while hiding the legitimacy of the arrangement, says the complaint he filed.
Arun Kumar claims that the Pallivasal Panchayat has a limitation on renting out the property. But Arun Kumar claims that, Baburaj reportedly concealed the situation when he let out the resort for 11 months in February 2020.
He said that the resort was built on land that was a part of the infamous Vrindavan Pattayams parcels released in 1993.
The Vrindavan Pattayams are purportedly fake titles named after the Idukki lodge where they were allegedly manufactured by three people working together with tax officials.
When Arun Kumar pointed out the legal problems with the lease agreement, Baburaj allegedly refused to end it and asserted that he had filed a police report in accordance with a court order.
Baburaj had denied the charges. The actor claimed that after Arun Kumar missed his rent payment by 11 months, he went to court.