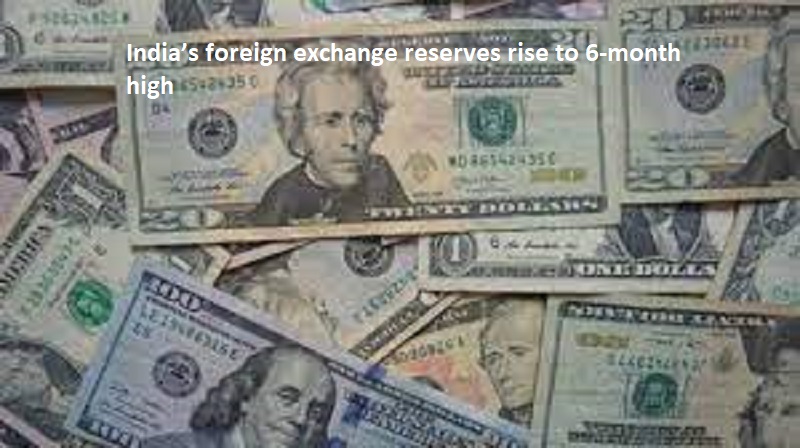 New Delhi: The  foreign exchange reserves in India  rose above a 6-month high of $576.76 billion in the week ended on January  27. The forex reserves rises by $3.03 billion to $576.76 billion The weekly statistical supplement  released by the Reserve Bank of India (RBI)  revealed this. This is the third consecutive week that the country's forex reserves have risen. The forex reserves were at $573.73 billion in the week ended on January 20.
In the past 10 weeks, reserves increased during seven weeks while decreased three times. The forex reserves saw net increase of $29 billion in the past 10 weeks.
Also Read: Indian Railways cancels 49 trains on this route: Full list 
The foreign exchange reserves of the country comprise of foreign currency assets (FCAs), gold reserves, special drawing rights (SDRs) and the country's reserve position with the International Monetary Fund (IMF). FCA is the largest component of the forex reserves. It includes the effect of appreciation or depreciation of non-US currencies like the euro, pound, and yen held in the foreign exchange reserves.
The Foreign Currency Assets (FCA),rose $2.66 billion to $509.02 billion for the week ending January 27. Gold reserves rose $316 million to $44.03 billion.