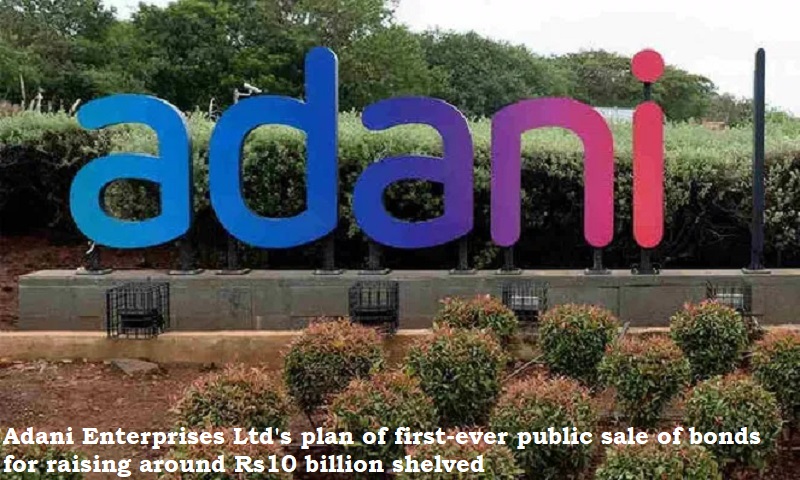 Adani Enterprises Ltd's plan to sell bonds publicly for the first time, aiming to raise approximately Rs 10 billion ($122 million), has been put on hold, according to a report by Bloomberg News on Saturday. The company, owned by Indian billionaire Gautam Adani, had planned to conduct the public bond issuance in January with the help of AK Capital, Edelweiss Financial Services Ltd, Trust Capital and JM Financial, however, the plan has now been cancelled, the report says, citing people familiar with the matter.
On Wednesday, a sudden change of plans resulted in the cancellation of the follow-on public offering (FPO) of Adani Enterprises, which was valued at $2.5 billion, after a report by Hindenburg Research caused a sharp decline in the company's stock value.
The Indian market regulator is currently investigating the matter, including the decrease in the company's stock value, the possibility of irregularities in the cancelled share sale, and the likelihood of price manipulation.