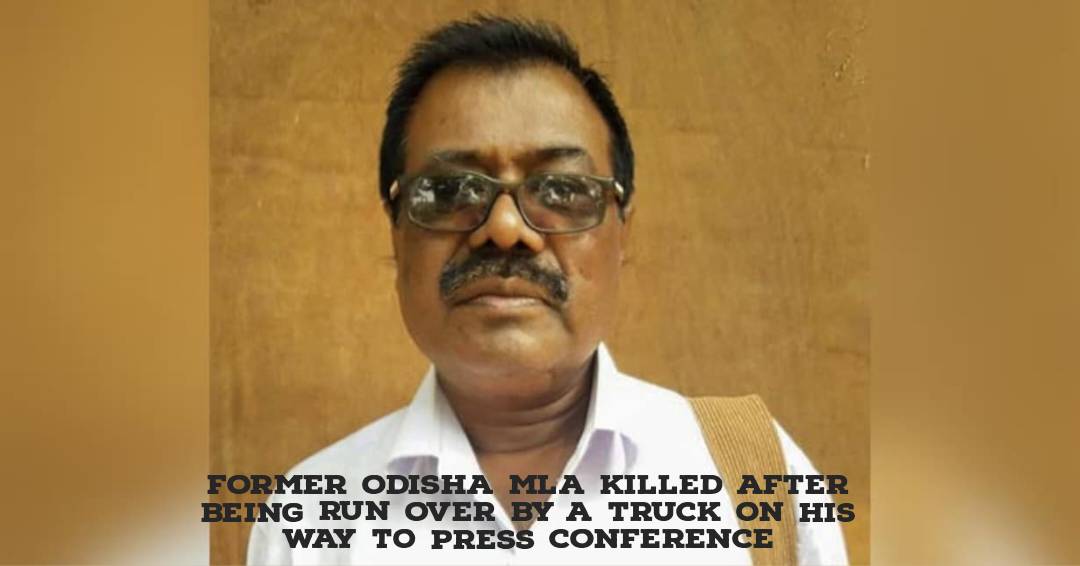 Police in Odisha reported that former Congress MLA Arjun Charan Das passed away on Saturday after a truck struck his motorcycle in the Jajpur district.
The ex-lawmaker from the Binjharpur assembly constituency was struck and killed by a cargo vehicle on the district's Kharasrota bridge, informed inspector-in-charge of Sadar Police Station Manas Ranjan Chakra.
The other rider on the two-wheeler was injured and taken to Cuttack SCB Medical College and Hospital because of his critical condition, the officer said. 'Das was taken to a hospital where he was declared brought dead.'
The tragedy occurred as the former MLA, who just joined the Bharat Rashtra Samithi led by Telangana Chief Minister K Chandrashekar Rao, was making her way from Jajpur to Bhubaneswar.
Akshya Kumar, a founder member of BRS Odisha, informed PTI that Das was travelling to the state capital to attend a news conference for the party.
Rao expressed sorrow at the former lawmaker's passing.
Between 1995 to 2000, Das, the son of former Jajpur MP Anadi Das, served as a Congress lawmaker from the Binjharpur assembly district.