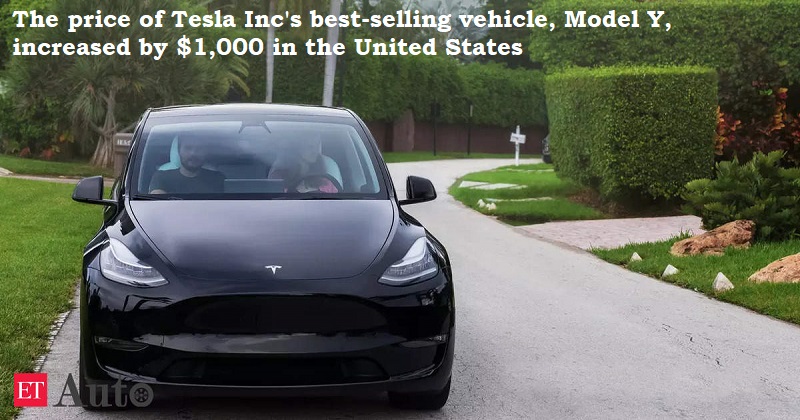 The United States government raised the limit for tax credits on crossover electric vehicles, leading to a $1,000 increase in the price of Tesla's best-selling Model Y. The price of the Model Y Long Range was revised to $54,990, while the Model Y Performance was updated to $57,990, both with a $1,000 increase according to Tesla's website.
This marks the second price increase for the Model Y Long Range in the last two weeks.
Despite the price hike, the models are still 15% and 17% cheaper respectively compared to their previous prices before Tesla reduced them last month to boost demand and before accounting for the $7,500 tax credit that buyers can now receive.
On Friday, the Treasury Department ruled in a reversal that crossover cars like the Model Y are eligible for electric vehicle tax credits if their prices are below $80,000, with a lower ceiling of $55,000 for wagons, cars, and sedans.
The decision turned into a win for General Motors, Ford, Tesla as well as other automakers which had appealed to the government to loosen the vehicle definitions in the incentive plan's implementation so that their more lineups are eligible.