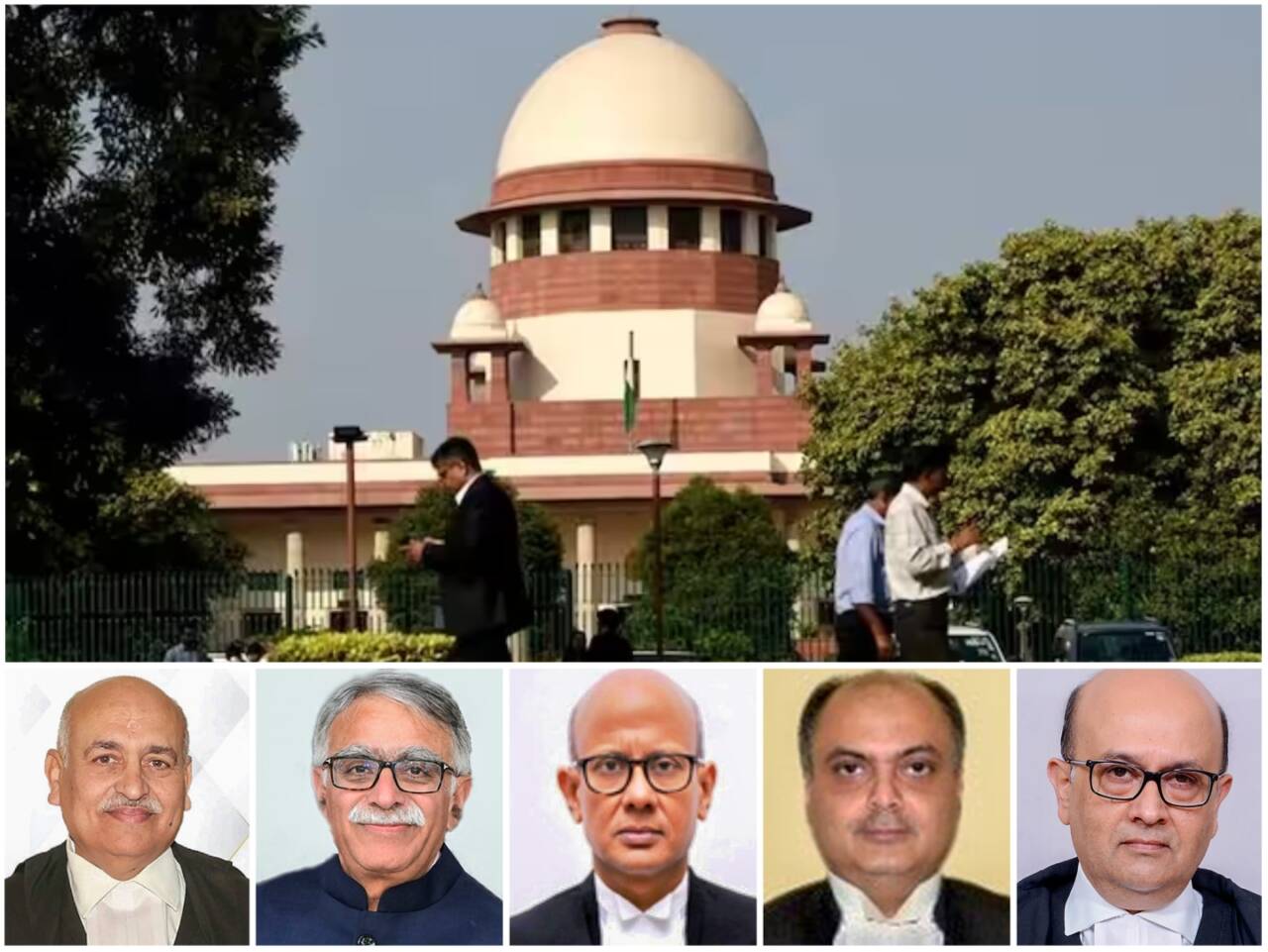 On Monday, three chief justices of the high courts of Rajasthan, Patna, and Manipur, respectively, Justice Pankaj Mithal, Justice Sanjay Karol, and P V Sanjay Kumar, will take the oath of office alongside two other senior high court judges, increasing the size of the Supreme Court to 32 judges instead of the sanctioned number of 34.
In a ceremony to be performed at the court's auditorium in its new building complex, Justice Ahsanuddin Amanullah of the Patna High Court and Justice Manoj Misra of the Allahabad High Court will also receive the oath of office from the Chief Justice of India (CJI) as judges of the supreme court.
The six-member Supreme Court Collegium made recommendations for each of the five candidates on December 13 of the previous year.
The Supreme Court Collegium suggested Rajesh Bindal of the Allahabad High Court and Aravind Kumar of the Gujarat High Court as two more candidates for elevation as judges of the Supreme Court on January 31.
Eight of the current 27 judges of the Supreme Court are set to step down in 2023.