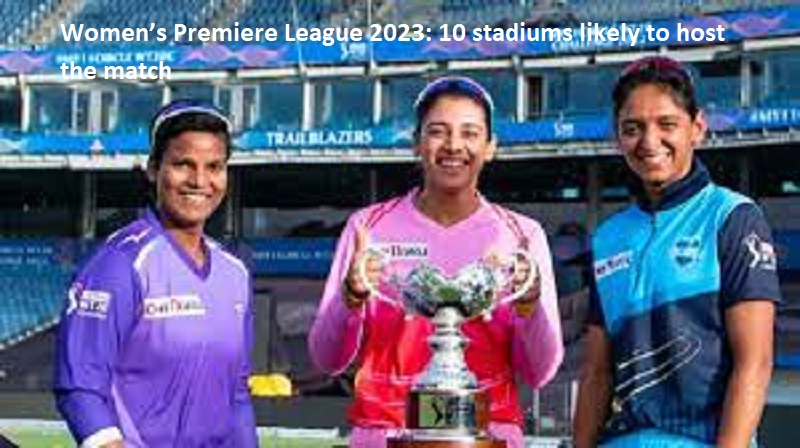 Mumbai: The inaugural season of Women's Premiere League (WPL) will begin on March this year. The WPL will be held from March 3 to 26, 2023.
As per reports, the BCCI had submitted 2 proposals to host the league, 1 city from each of the 6 zones (North, East, West, South, Central and North-East) to be chosen to host the games. BCCI has currently shortlisted 10 cities in its tender, along with stadium locations and capacity.
Also Read: Elon Musk plans to launch Starship in March.
They are the following:
Ahmedabad (Narendra Modi Stadium, capacity 112,560),
Kolkata (Eden Gardens, 65,000),
Chennai (MA Chidambaram Stadium, 50,000),
Bangalore (M Chinnaswamy Stadium, 42,000),
Delhi (Arun Jaitley Stadium, 55,000),
Dharamsala Stadium (55,000 ), 20,900),
Guwahati (Barsapara Stadium, 38,650),
Indore (Holkar Stadium, 26,900),
Lucknow (AB Vajpayee Ekana Cricket Stadium, 48,800)
Mumbai (Wankhede / DY Patil / Brabone Stadiums).