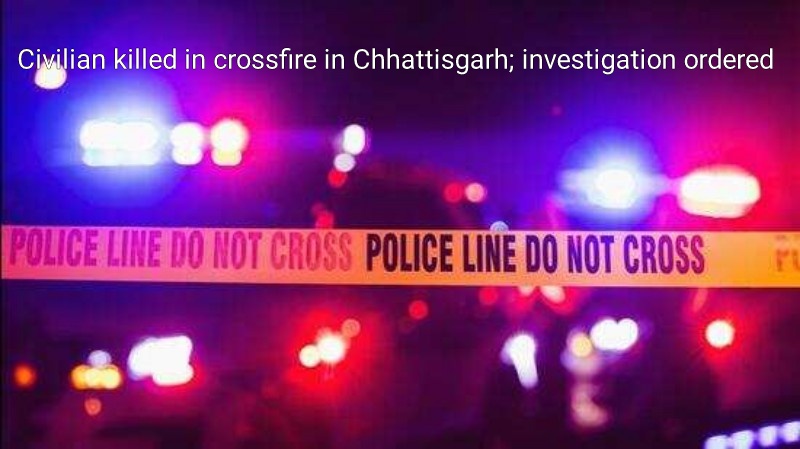 According to a police officer, an investigation has been launched into the 48-year-old civilian's death in the Bijapur district of Chhattisgarh's Left-wing insurgency, which was allegedly caused by cross-firing between security forces and Maoists.
According to Sunderaj P, the inspector general of police, Punem Lakhu's body was taken for a post-mortem on Thursday. He continued by saying that on Wednesday, security forces and Maoists engaged in gunfire.
'The Maoists fired on the security forces. The police took retaliatory action forcing the Maoists to flee from the spot. Two to three Maoists may have sustained injuries,' Sunderaj P.
He continued by saying that they were informed Laku had died from bullet injuries a day later. There is an investigation underway.