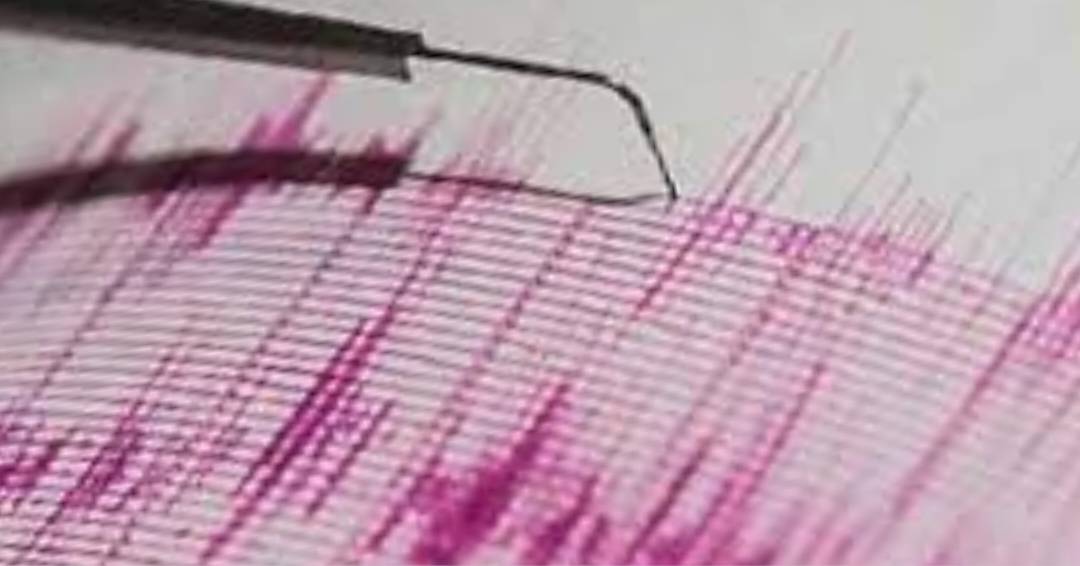 An official from the Institute of Seismological Research (ISR) reported that a 3.8 magnitude earthquake was felt in Gujarat's Surat district in the early hours of Saturday.
The tremor was felt at 12:52 in the morning, with its epicentre located at 27 WSW of Surat.
'Its epicentre was in the Arabian Sea off Hazira in the region, and it was measured to be 5.2 kilometres deep. No one or anything was harmed by the shocks,' informed district emergency management official.
The state of Gujarat is at high risk for earthquakes, according to the Gujarat State Disaster Management Authority (GSDMA), and significant earthquakes have occurred there in 1819, 1845, 1847, 1848, 1864, 1903, 1938, 1956, and 2001.
With more than 13,800 fatalities and 1.67 lakh injuries, the Kutch earthquake of 2001 was India's second-most deadly and third-largest earthquake in the last two centuries.