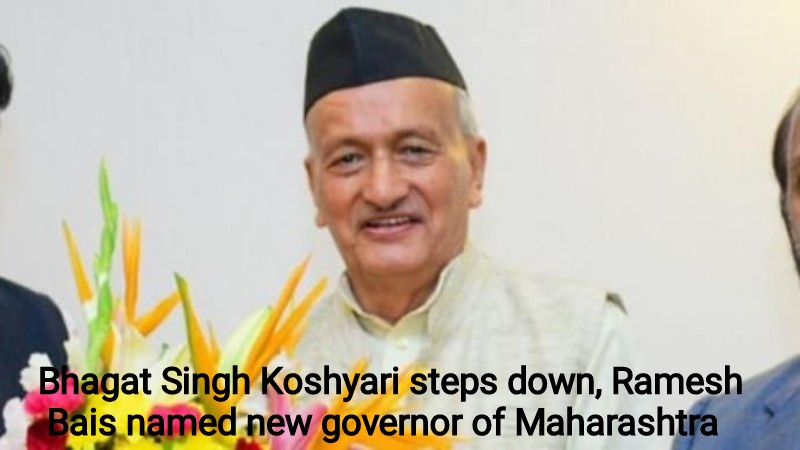 Bhagat Singh Koshyari's resignation as governor of Maharashtra has been accepted by President Droupadi Murmu, who has named Ramesh Bais as the new leader of the state.
Following a recent uproar over a comment he made about Chhatrapati Shivaji Maharaj, Koshyari decided to leave. Koshyari stated in January that he wished to leave his position in order to spend more time reading and writing.
Radha Krishnan Mathur's resignation from her position as Lieutenant Governor of Ladakh was also accepted by the president.