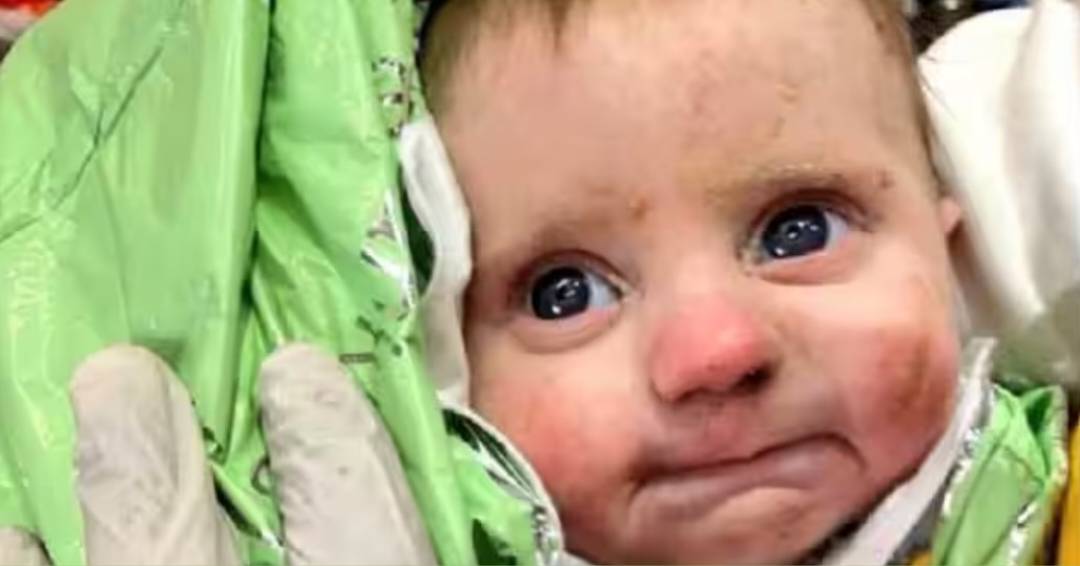 Turkey has been dealing with the effects of Monday's 7.8 magnitude earthquake, which resulted in 28,000 fatalities, 6,000 building collapses, and hundreds of aftershocks. But despite the devastation and hopelessness, miraculous stories of survival keep popping up.
In Turkey's Hatay, a two-month-old infant was rescued from the wreckage yesterday as the audience applauded. After the earthquake, about 128 hours later, the youngster was found alive.
Despite the frigid weather that has made the anguish of millions of people who are now in desperate need of assistance worse, thousands of rescue workers are still searching through destroyed neighbourhoods.
A two-year-old girl, a woman who was six months pregnant, and a 70-year-old woman were among those saved five days after the earthquake, reported Turkish media.
The 7.8 magnitude earthquake that struck Turkey and Syria on Monday ranks as the seventh deadliest natural disaster of the 20th century, killing close to 31,000 people. It was followed by several strong aftershocks that shook Turkey and Syria.
It is the deadliest earthquake to strike Turkey since 1939, with a total death toll of 24,617 so far. In Syria, where death figures have not been updated since Friday, more over 3,500 people have perished.