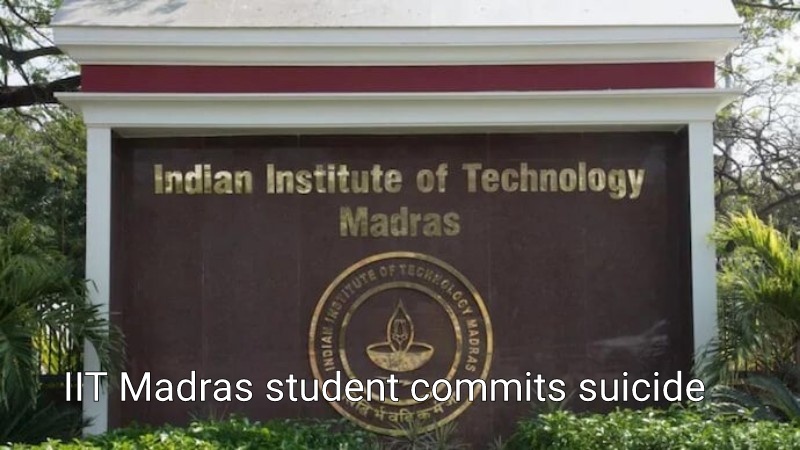 A 24-year-old student was found at the Indian Institute of Technology (IIT) Madras hanging from the ceiling of his room. Don't prosecute is written on a note that the police found.
Stephen Sunny, a second-year Master of Science student from Maharashtra, has been identified as the deceased. The incident happened on Tuesday, according to Sunny's friends.
In a statement, IIT Madras said that the deceased's parents had travelled to Chennai to pick up the body. The government of the college has asked that everyone respect the bereaved family's right to privacy.