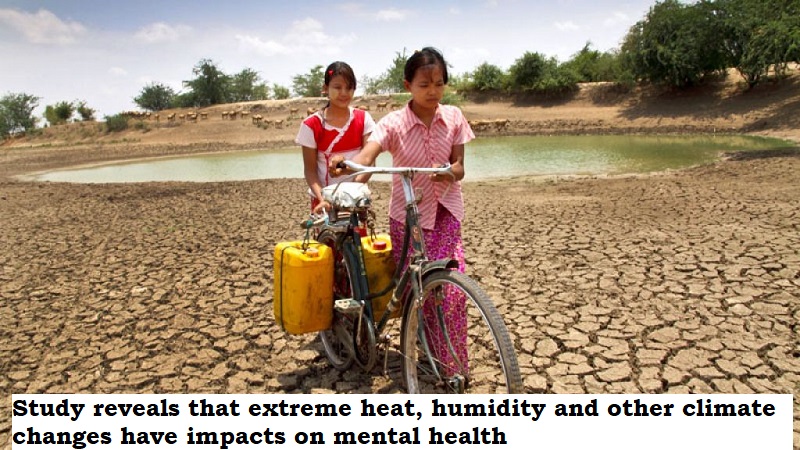 According to a recent Lancet Planetary Health study, Bangladesh's mental health, particularly in terms of despair and anxiety, is affected by excessive heat, humidity, and other climate changes. The survey was released on February 5, according to Changing America.
The scientists looked at 43 weather stations across the world's seventh most climate-vulnerable nation, which sees significant flooding and cyclones, for humidity over a two-month period.
'We have now established a high-water mark that, regrettably, might soon be surpassed for how climate can affect mental health in a particularly vulnerable country,' according to the study's principal author, Syed Shabab Wahid. Other countries should take note of this.
The study showed that the overall prevalence of depression is 16.3 per cent, compared to the global rate of 4.4 per cent.  Anxiety rates were also higher in the country compared to the rest of the world, 6 per cent to 3.6 per cent respectively.
Wahid added that previous global research has found a link between climate-related phenomena and adverse mental health outcomes in terms of depression or anxiety.