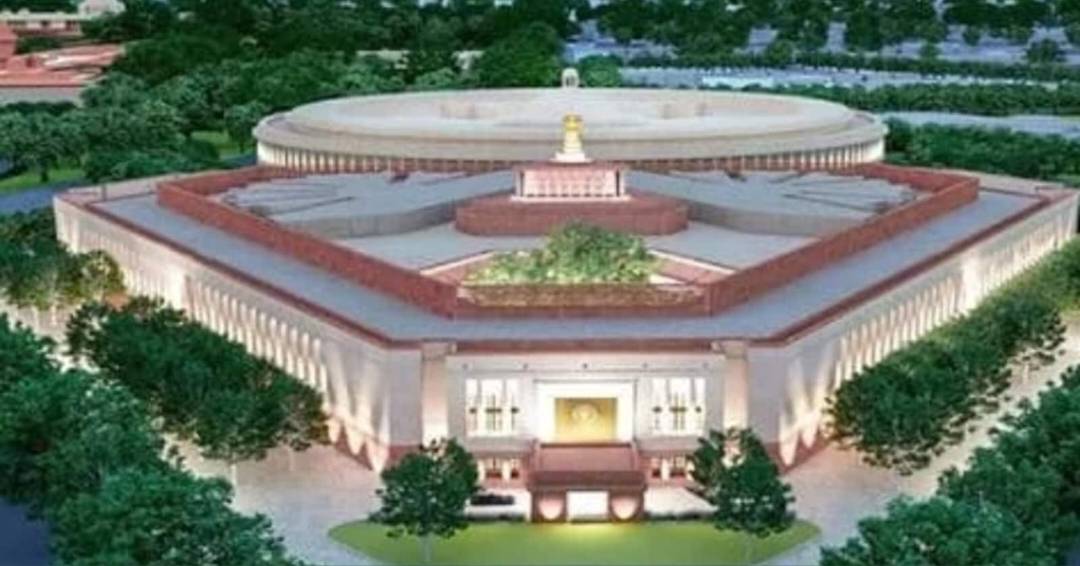 Officials announced today that the Delhi government has given the Central Public Works Department permission to transplant trees from the site of the proposed Executive Enclave under the Central Vista project.
In the ultra-secure Lutyens' Delhi, the Executive Enclave will rise on the south side of South Block in plot 36/38.
'Chief Minister Arvind Kejriwal has made room for the Executive Enclave of the Prime Minister.'
'The Chief Minister has cleared the file, thereby expediting the project,' an official said. 'The CPWD (Central Public Works Department) had requested permission from (the) Delhi government for the transplantation of 173 trees from (the) project site.'
The idea was authorised by the Kejriwal administration under the condition that the agency take up 10-times as much compensatory plantation.
The Center's large-scale Central Vista redevelopment project will include the construction of The Executive Enclave.
The Executive Enclave, which would cost an estimated 1,189 crore, will house the National Security Council Secretariat, India House, the Cabinet Secretariat, and the Prime Minister's Office (PMO).