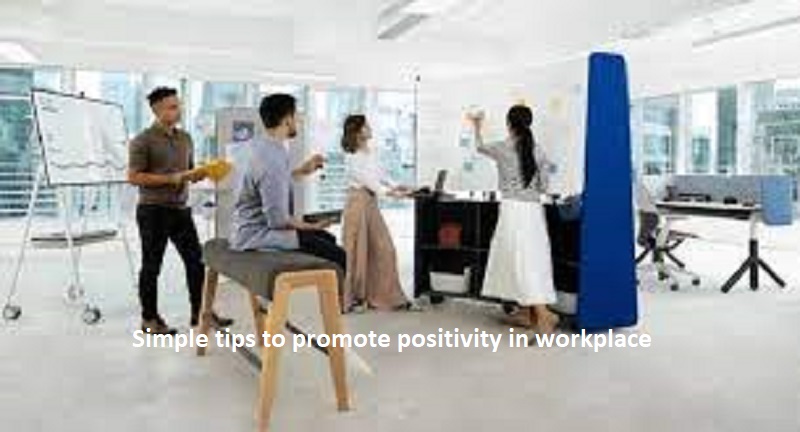 A leading architect Vistasp Bhagwagar has listed some simple ways to create a happy work environment.
An engaging environment: The physical environment must allow for better visual connectivity, natural light, views, plants, and attractive interior architecture to make work environments engaging.
A good workplace culture:  'Culture eats strategy for breakfast,' as they say. It's critical that the organisation has a positive atmosphere, with people who share similar attitudes, ideologies, objectives, and energies.
Also Read: Never try these dangerous sex positions 
Acceptance of the WFA: It's critical to invest in tools and technologies that allow employees to 'work from anywhere.' Today, it doesn't matter where you work; what matters is that the work is completed on time and to an acceptable standard.
The office as a club: Acceptance of the WFA work culture necessitates the realisation that the workplace has evolved into a club, requiring flexibility in space usage. As a result, make places multidimensional, versatile, optimised, and'resimercial'. Technology plays a critical part here, and it must be invested in to enable for seating, attendance, and meeting space reservations.