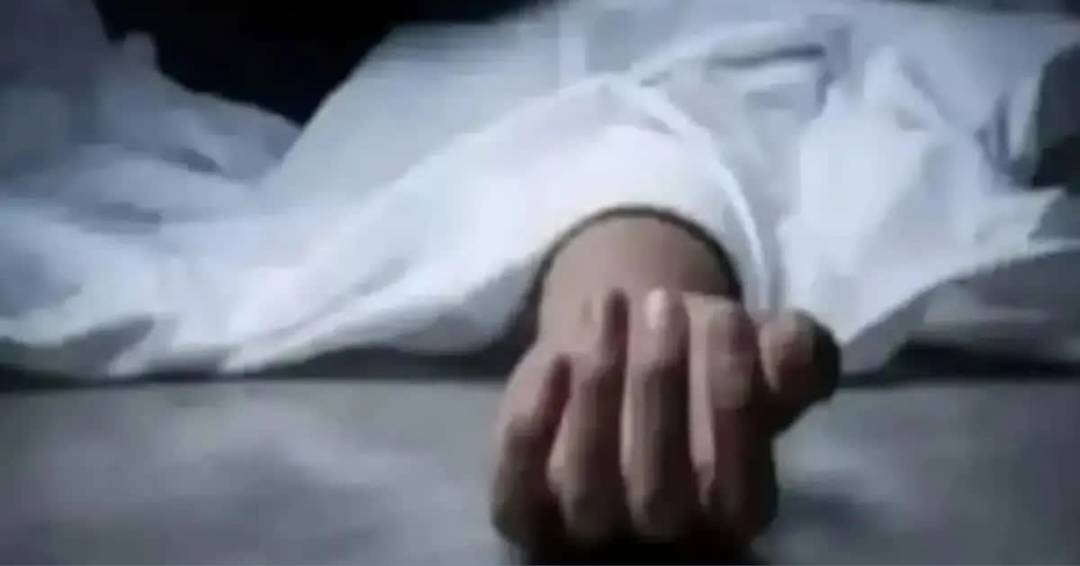 The authorities informed that, four young people shoved a 16-year-old girl to her death from the rooftop of a four-story flat in Jharkhand's Dhanbad district.
Between 5.30 and 6 p.m. on Wednesday, the incident took place in the Bhelatand neighbourhood in the Barwadda police station area, about 170 kilometres from Ranchi, the state capital.
According to authorities, the victim's mother filed a FIR against two named defendants who were staying in the same flat and four other suspected teenagers.
Two adolescents were detained for questioning on Wednesday night based on the FIR, according to the case's deputy superintendent of police, Amar Kumar Pandey.
The girl was a 12th grader at a convent school in Dhanbad. The victim's mother said to the police that she frequently saw a boy in the apartment who was older than her daughter talking to her.
'My daughter had received a reprimand from me and a warning not to speak with him. The young boy and one of his buddies were spotted on the apartment's first floor on Wednesday night' The victim's mother informed the authorities.
The victim's family resides on the first floor of the apartment, but according to the police, the girl was shoved off the roof of the four-story building.
'On the rooftop was also a chair. It is being looked into who carried the chair there and how many people were on the rooftop. Moreover, finger prints are being taken at various locations, including the apartment's elevator where the girl had accessed the rooftop' said the DSP.
Uttam Mukherjee, the head of the District Child Welfare Committee, stated that the committee has taken note of the occurrence and will make a statement following a site assessment.