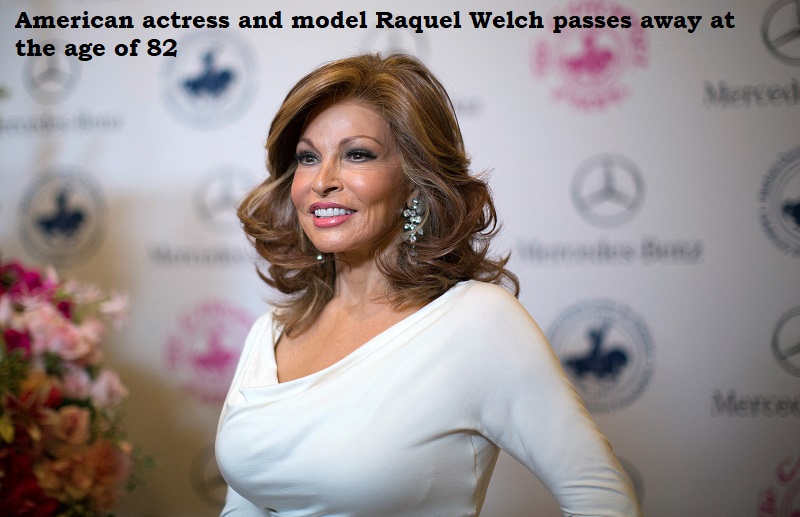 On February 15th, American actress and model Raquel Welch passed away at the age of 82. Her manager announced her passing and stated it occurred quietly following a brief illness.
In the 1960s, Welch was regarded as an international sex icon and is most known for wearing a deerskin bikini in the 1966 movie One Million Years B.C. Raquel Welch only got a few lines in the film, but what made her performance stand out was her modest yet stylish attire.
She was recognised as the sex icon of her time in part due to her attire and performance in the film One Million Years B.C.
Welch became popular when she appeared in the movie, Fantastic Voyage. After this, she won a contract with 20th Century Fox that eventually helped her in getting a contract with Hammer Film Productions for the movie One Million Years B.C.
She portrayed various strong female characters that break the mould of her traditional sex symbol and Welch developed a unique film persona that made her an icon of the 1960s and 1970s. Her stardom was one of the reasons that ended Hollywood's vigorous promotion of the blonde bombshell.