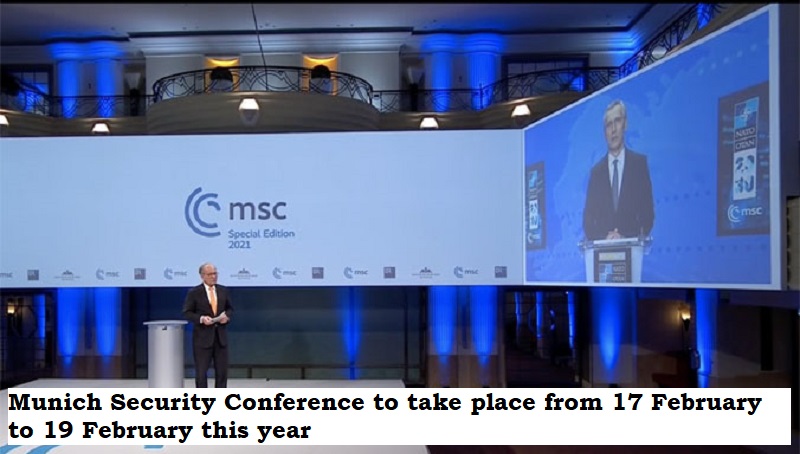 This year's Munich Security Conference (MSC), a yearly conference on current issues in international security policy, will be held from February 17 through February 19. At the Hotel Bayerischer Hof in Munich, world leaders will convene to discuss a variety of topics, the most crucial of which is Russia's invasion of Ukraine.
Despite assembling forces around the Ukrainian border, the full-scale assault didn't occur until a few days after MSC 2022. Olaf Scholz, the German chancellor, spoke before the Bundestag on February 27 of last year and referred to Russia's invasion of Ukraine as a 'zeitenwende,' or turning point (a german word which means: times-turn).
The Munich Conference 2023 will see the participation of a slew of high-ranking international experts along with over 45 heads of government. Most important global organizations including the UN, NATO and the EU will be represented by their heads.
The conference will take place under the chairmanship of Ambassador Dr. Christoph Heusgen.