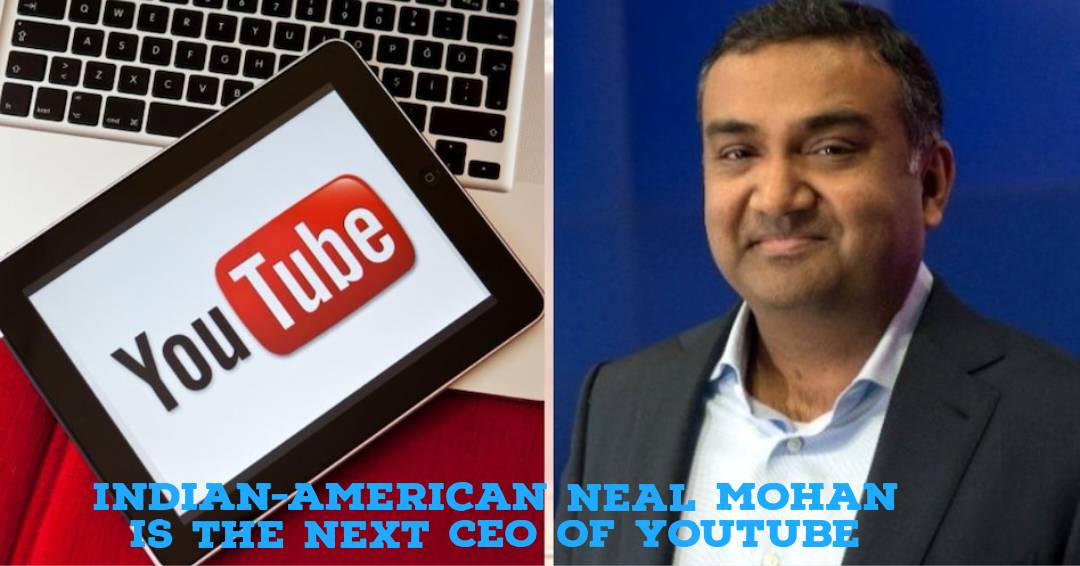 Neal Mohan, an Indian-American, will succeed Susan Wojcicki as CEO of Alphabet-owned YouTube after the latter announced that she would be stepping down from the position.
Here are the five facts about Neal Mohan
Neal Mohan, 49, a Stanford graduate, has held the position of chief product officer at YouTube since 2015.
Neal Mohan began his career in 1996 with Accenture before joining the NetGravity venture, which was later bought by the online advertising company DoubleClick.
Google bought DoubleClick in 2007. The development of Google's advertising products, such as AdWords, AdSense, and DoubleClick, was significantly aided by Neal Mohan.
Neal Mohan has also worked for Microsoft, where he served as the corporate strategy manager.
He serves on the boards of 23andMe and Stitch Fix, two American personal styling services.