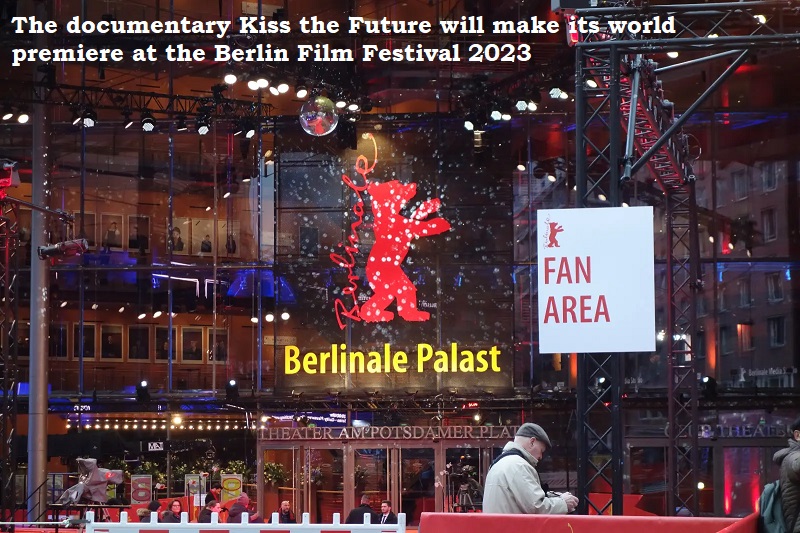 At the Berlin Film Festival in 2023, the documentary Kiss the Future will have its global premiere. The movie demonstrates how Sarajevo's musical scene thrived despite the conflict. Nenad Cicin-Sain, the biggest rock band in the world, tells in the movie how U2 revived Sarajevans' dreams.
Matt Damon, Ben Affleck, Sarah Anthony, and Ned O'Hanlon are the producers.
One Bosnian artist who survived the siege was quoted as saying, 'When I heard the music of U2 politically, they represent something that I realised in this war, in Sarajevo war, was a representation of our resistance,' in an exclusive video by Deadline.
The front man of Sarajevo band Sikter says, 'U2 during the war, they really had something to say… that was really important to us.'
Kiss the Future is screening as a Berlinale Special Gala presentation. It's a production of Affleck and Damon's Pearl Street Films, Good Wolves Productions, and Dublin-based Maverick. Drew Vinton is the executive producer.