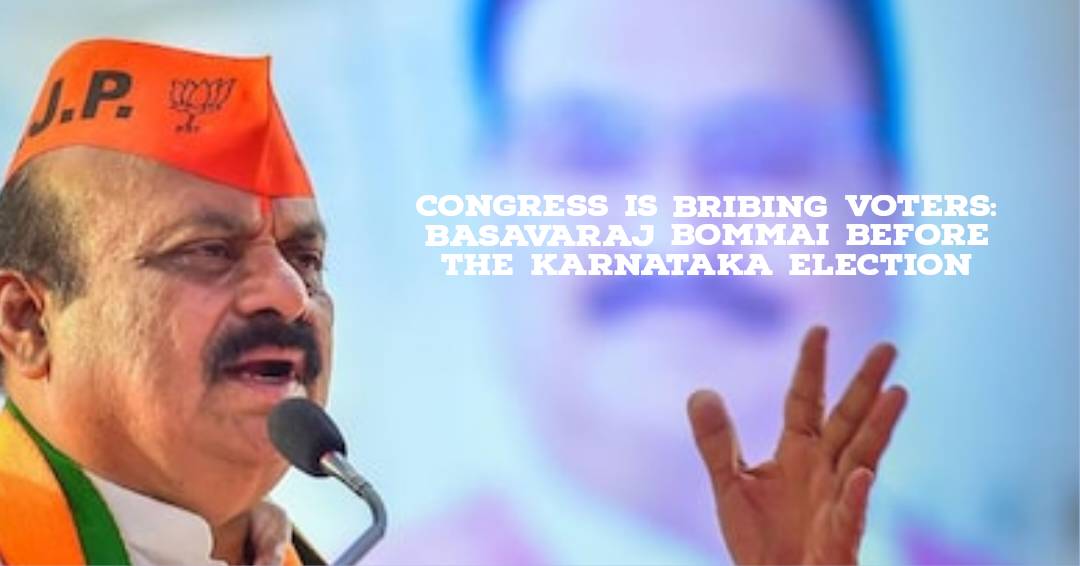 Before to the Assembly election, Karnataka Chief Minister Basavaraj Bommai spoke to media on the state budget, the new Ram temple, Congress protests, electoral pledges, and much more.
A day after presenting the budget, Bommai warned that the 'irresponsible' opposition would destroy the state's economy in response to poll pledges made by the Congress beforehand.
The Congress has pledged to provide every household with free energy up to 200 units and Rs 2,000 per month in cash aid for stay-at-home mothers.
Bommai acknowledged that the decision to deliver a surplus budget was a conscious one. 'If in one year they spend all this money without creating any assets, then probably the state will be in trouble,' Bommai said.
Bommai referred to Congress' voter assurance cards as 'open corruption' before the election. Karnataka will hold assembly elections by May of this year.