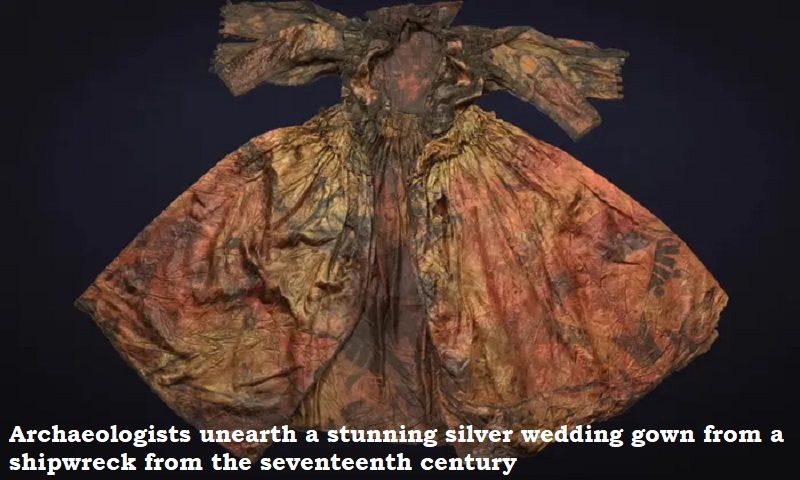 The largest island in the North Sea, Texel, was the scene of the 1660 drowning of a ship carrying a rich trove of expensive goods.
The wooden unnamed Dutch commercial ship is largely gone over four centuries later. In contrast, as the sand and silt covering the wreck washed away in 2010, what was left behind appeared to be smashed chests.
The chests were hauled to the surface by divers after being submerged for four years. According to specialists at the Museum Kaap Skil in the Netherlands, which houses the exclusive collections of the artefacts, the enigmatic objects in the chests were unlike anything the world had ever seen before.
The researchers discovered the shipwreck at a depth of about 1,350 feet (411 meters) and its images were captured using sonar imagery. Next year, the researchers plan to capture the wreck using an ROV.
The chests retrieved were filled with silverware, clothing, textiles, leather book bindings as well as other goods which looked like lost belongings of the people from the highest social classes, a few centuries ago.