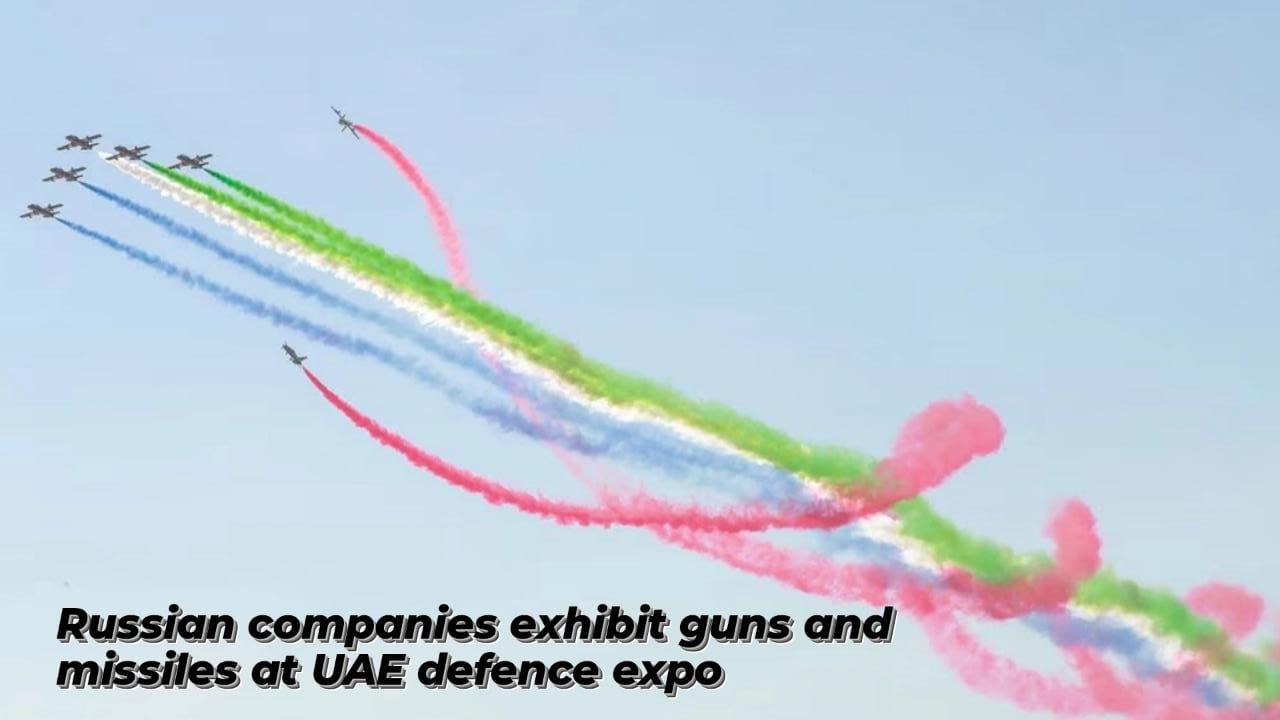 In spite of Western pressure on Gulf states to help isolate Moscow and a strong showing by Israeli companies, Russian firms participated in the maritime section of a major defence expo that began on Monday in the United Arab Emirates.
Assault rifles, missiles, and drones were on display at the Naval Defence & Maritime Security Exhibition (NAVDEX), a part of the biennial International Defence Exhibition (IDEX), which was sponsored by Russian companies Kalashnikov and Rosoboronexport.
Men dressed in the traditional Emirati thobe as well as military personnel from Pakistan, India, and other countries were interacting with representatives of Russian companies. At least three Russian businesses that Reuters contacted declined to comment.
The United States has pushed the UAE and Saudi Arabia to sever their ties with Russia, with whom they have energy and economic ties, but they have resisted. They have not adopted the Western sanctions imposed on Russia due to its invasion of Ukraine.