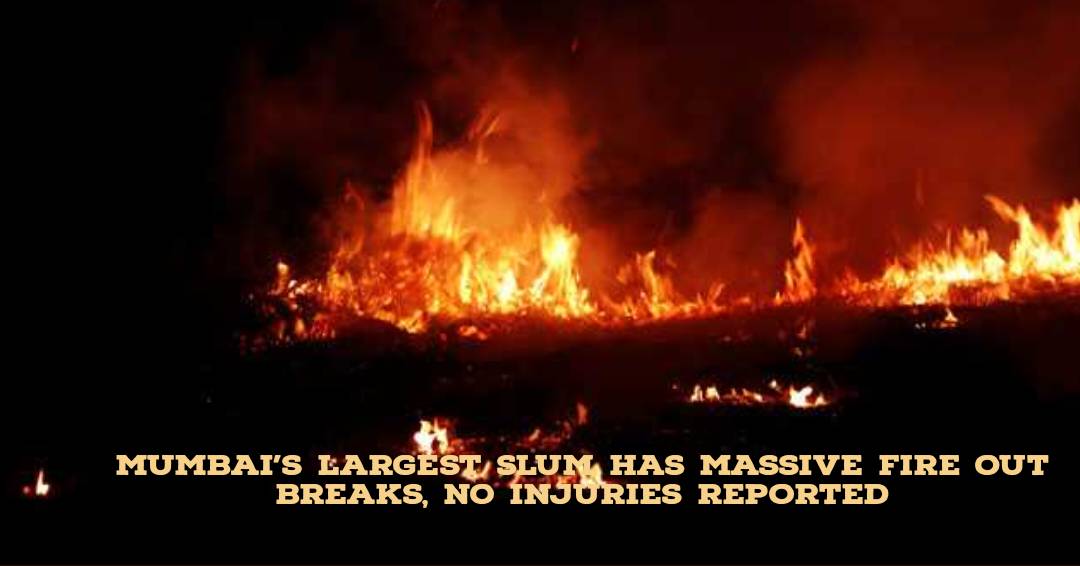 In the early hours of Wednesday, a significant fire broke out in a few buildings in Dharavi, the largest slum in Mumbai, but no one was hurt, informed the officials.
About 4.15 am, they reported, the fire broke out in the Kamala Nagar and Shahu Nagar neighbourhoods close to the Dharavi fire station.
'Several one to four story buildings that were being used as godowns, bakeries, and clothing units caught fire. It was limited to electrical installations and wiring, clothing, paper products, sewing machines, clothing,' An elected official claimed.
'The firefighting operation involved at least 12 fire engines, eight water tankers, and additional fire brigade equipment. About 11.50 am, after more than seven hours of work, the fire was put out' said the official.
Upon learning about the occurrence, personnel from the Mumbai Police, the administrative ward of the Brihanmumbai Municipal Corporation (BMC), and other agencies flocked to the scene, he claimed.