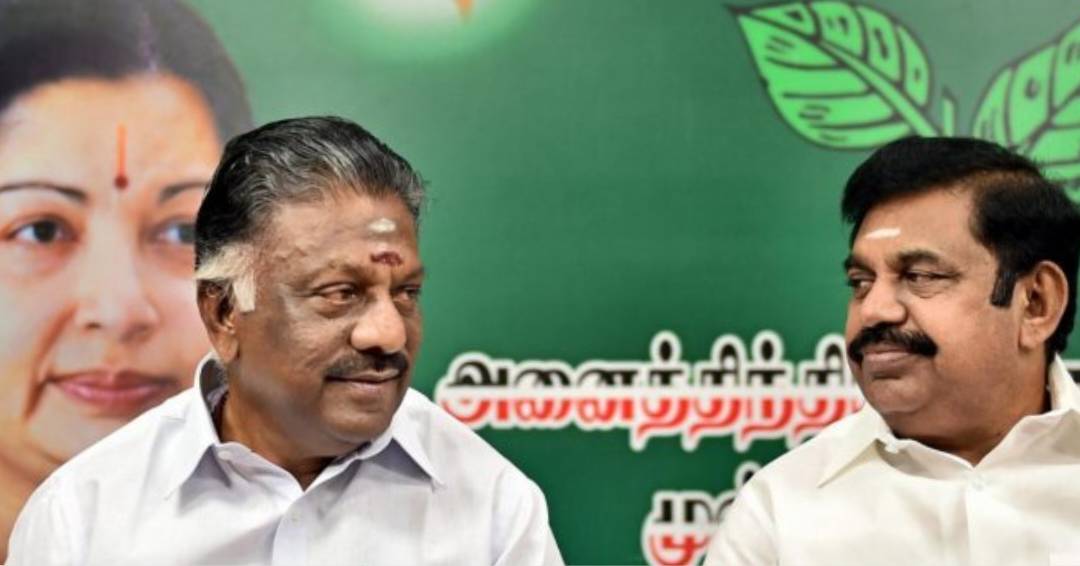 On Thursday, the Supreme Court affirmed the Madras High Court's decision allowing Edappadi Palaniswami (EPS) to continue serving as the AIADMK's interim general secretary. The high court's ongoing case involving the dispute between OPS and EPS will not be affected by this ruling, the apex court added.
Supporters of the EPS group in Chennai flocked to the streets to celebrate the Supreme Court's ruling.
The case challenging the high court's ruling was made by party leader and former Tamil Nadu Chief Minister O Paneerselvam (OPS). Now, the Supreme Court has rejected OPS's appeal of the high court's judgement on September 2, 2022.
The executive council of the party chose EPS as interim general secretary and dismissed OPS for 'anti-party acts' in a resolution adopted at the AIADMK general meeting on July 11, 2022, according to the top court, which stated that it did not take these arguments into consideration.