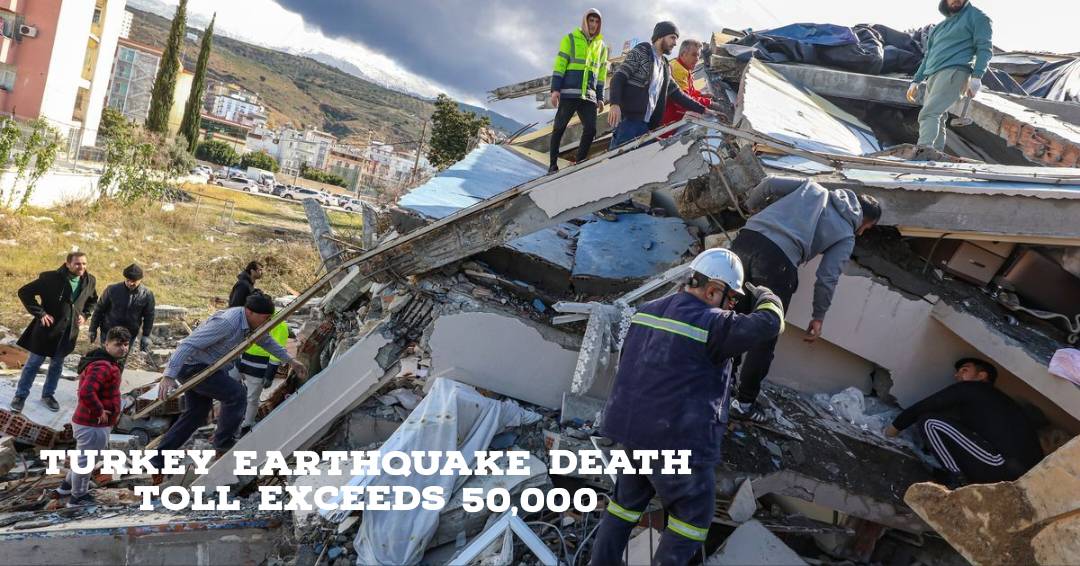 Following Turkey's declaration that more than 44,000 people had perished, the death toll from the earthquakes that occurred in Turkey and Syria on February 6 topped 50,000 on Friday.
The Disaster and Emergency Management Authority (AFAD) reported that as of Friday night, there had been 44,218 earthquake-related deaths in Turkey.
With Syria's most recent death toll of 5,914, the total number of deaths in the two nations has surpassed 50,000.