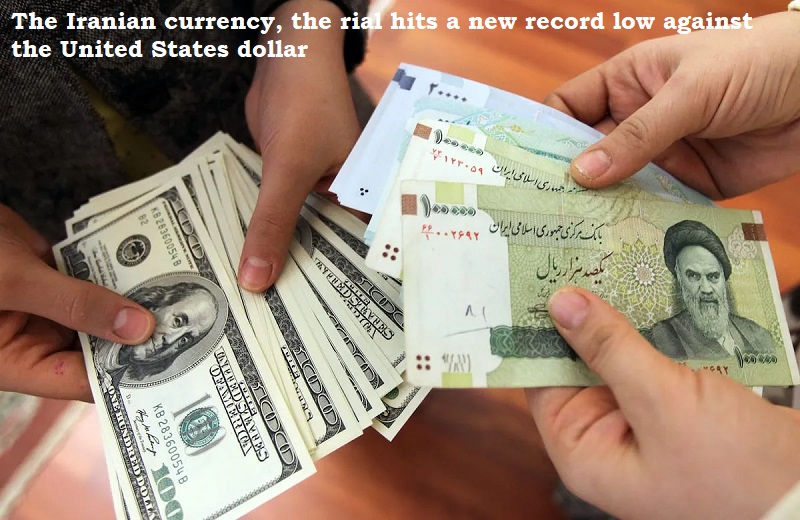 On Sunday, February 26, the value of the Iranian rial in relation to the US dollar fell to a new record low of roughly 600,000 rials to the dollar on the black market.
This occurs at a time when the nation is apparently experiencing anti-government demonstrations and is for the first time feeling the effects of the 2015 nuclear deal's collapse. Moreover, sources have linked this decline to the nation's growing isolation on the world stage due to its breaches of human rights and purported sales of drones to Russia.
A US dollar could be purchased for as high as 601,500 rials on the black market, compared to at least 575,000 the day before, according to Reuters. The dire economic conditions have forced Iranians to form long lines outside exchange offices in recent days hoping to receive increasingly scarce dollars as the local currency has deteriorated.
According to Tehran's statistics centre, inflation soared to 53.4 per cent in January which is up from 41.4 per cent in 2021.