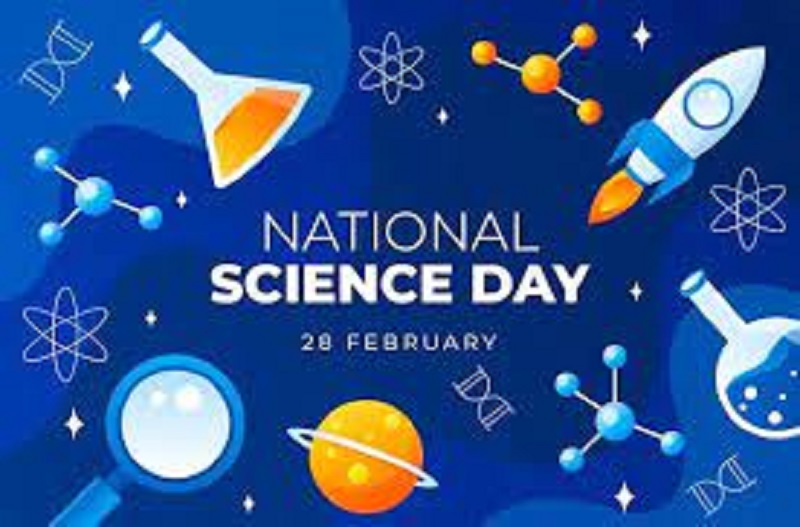 New Delhi: India celebrates National Science Day on February 28 every year. The day is celebrated to  mark the contributions of scientists towards the development of the country and also to raise awareness of the importance of science.
In 1986, the National Council for Science and Technology Communication (NCSTC),  asked the Government of India to announce February 28 as National Science Day. The first National Science Day was celebrated on February 28, 1987. The theme of National Science Day 2023 is 'Global Science for Global Wellbeing'.
Also Read: Revised fuel prices for March announced
February 28 was selected for this day because on February 28 1928, Indian physicist Sir CV Raman made a discovery in the field of spectroscopy.It is known as 'Raman Effect'. The Raman effect or Raman scattering is the change in the wavelength of light that occurs when a light beam is deflected by molecules. CV Raman was awarded the Nobel Prize in Physics in 1930 for this discovery.