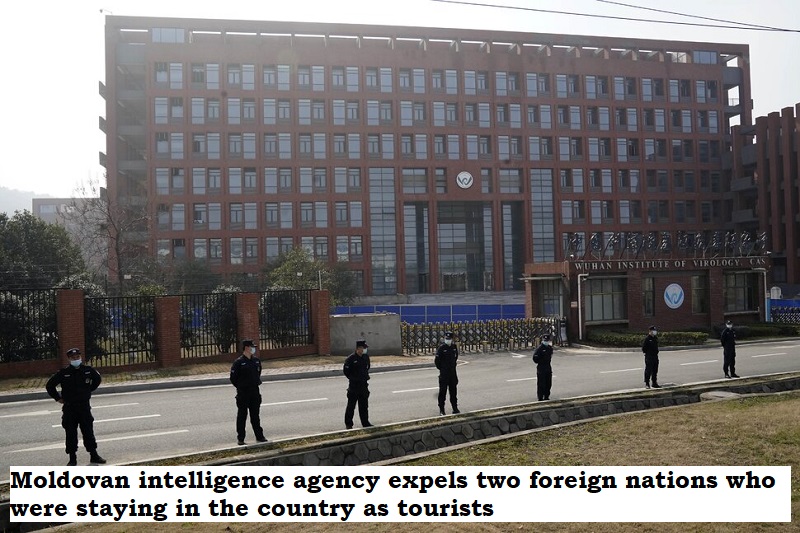 According to the Associated Press, the Moldovan intelligence service announced on Monday (February 27) that it had evicted two foreign individuals that had been visiting the country as tourists. This comes after President Maia Sandu claimed that Russia was preparing to use foreign saboteurs to topple her government.
Moscow has since angrily disputed this assertion and has accused Moldova of engaging in 'anti-Russian hysteria.'
The two in question, according to a statement from Moldova's Intelligence and Security Service (SIS), were planning to 'destabilise the internal situation in the country' and were skilled at gathering data and information to incite what they have called 'violent change' to the nation's constitutional order.
According to SIS, the two people who have been expelled and banned from returning to the country for 10 years were caught carrying out 'subversive actions' to destabilise Moldova which included investigations on multiple locations near government offices and critical infrastructure.
However, the intelligence agency did not mention the individuals' names or their nationalities.