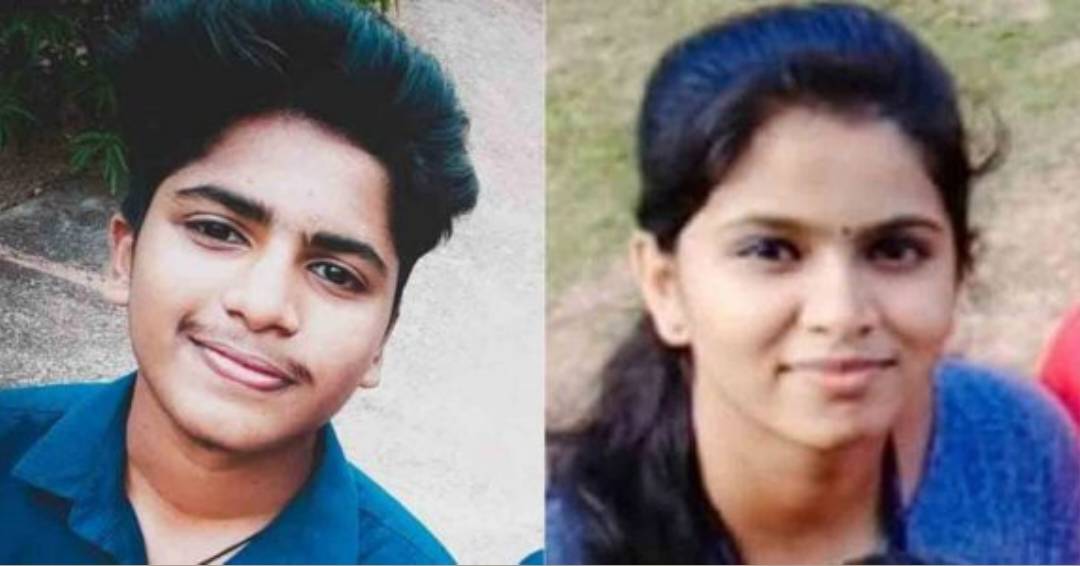 On Tuesday at Chadayamangalam, a KSRTC bus struck two kids' bikes, resulting in two fatalities. Shikha (19), a daughter of Thalayamkulam residents Ajaykumar and Bindusha, and Abhijith (19), a son of Punalur local Ranjith, were both killed in the accident.
At Kuriyode near Nettethara at 8 am on Tuesday, the accident happened as the KSRTC bus, which was travelling from Chadayamangalam to Thiruvananthapuram, attempted to pass another vehicle.
At the Vidya Academy of Science and Technology Technical Campus in Kilimanoor, Shikha was a second-year B Tech student. Abhijith attended a Pathanamthitta private college.