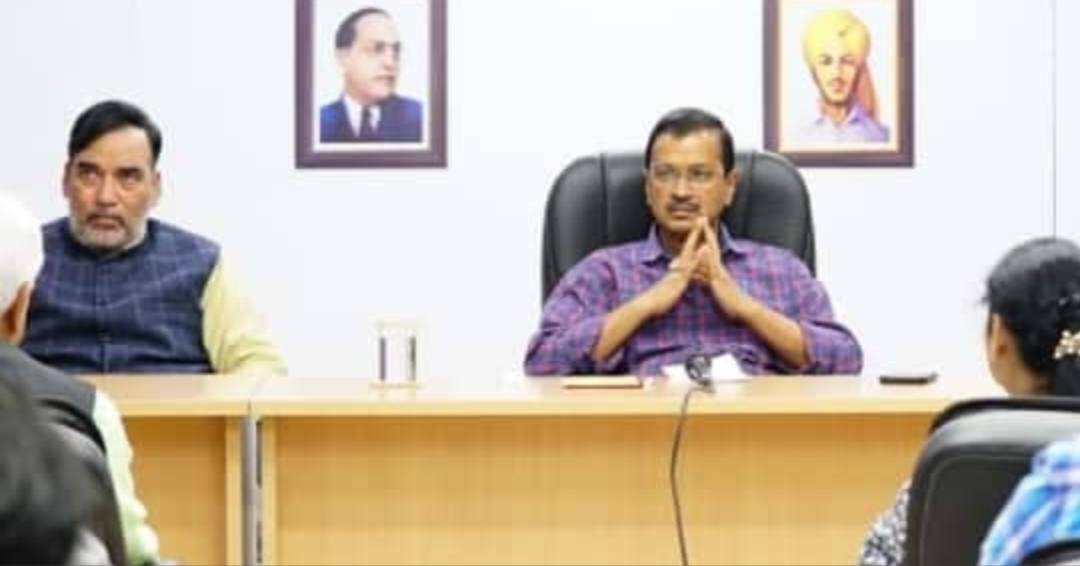 From March 5, the AAP will begin a door-to-door campaign in which every MLA will inform residents about the 'fake cases' brought against party leaders Manish Sisodia and Satyendar Jain.
The choice was made a day after Mr. Sisodia and Mr. Jain left the Delhi Cabinet during a meeting between Kejriwal and AAP MLAs.
While Mr. Jain has been detained in Tihar Jail since May of last year in connection with a money laundering case, Mr. Sisodia was arrested by the Central Bureau of Investigation (CBI) on Sunday in connection with allegations of corruption in the creation and implementation of the now-scrapped Delhi liquor policy for 2021–2022.
'Beginning on March 5, we will interact with Delhi residents door to door and tell to them how our two innocent ministers are being held captive in fabricated cases. 'Nukkad sabha', or street meetings, would also be held' said a source.
Atishi, a senior AAP politician who will soon become the first female minister in the Arvind Kejriwal-led Delhi Cabinet, has played a significant role in the group in charge of carrying out the party's educational reforms in the capital.