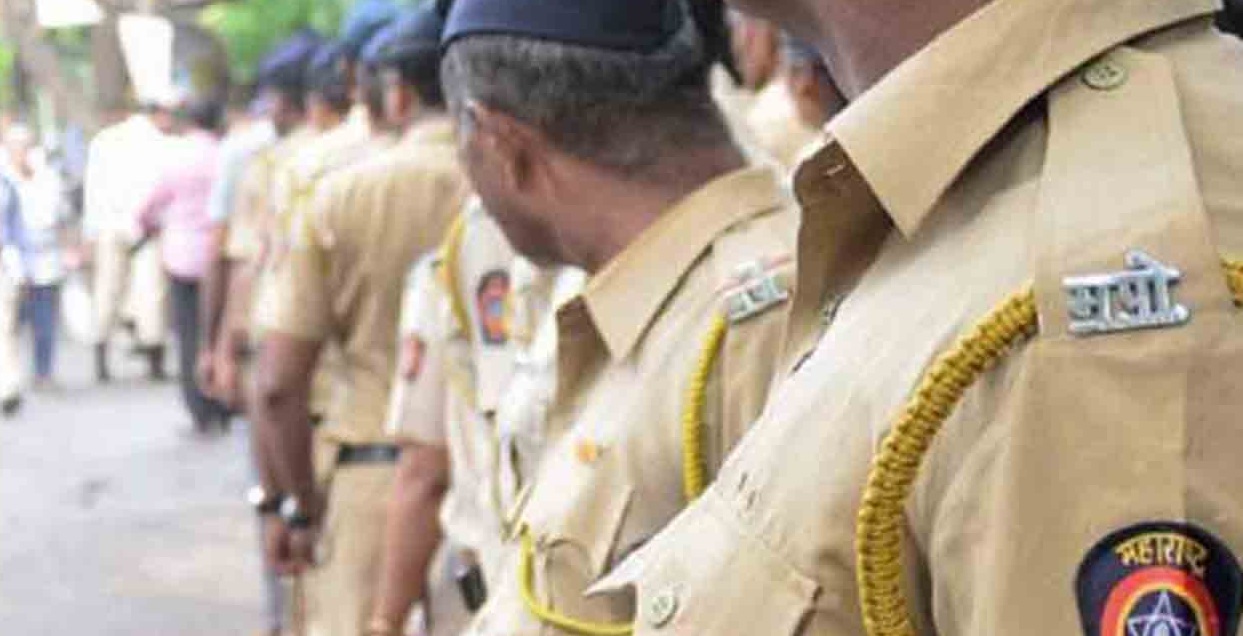 Nagpur: A phone call claiming that the bungalows of actors Amitabh Bachchan, Dharmendra and industrialist Mukesh Ambani would be blown up was received at the police control room in Nagpur on Tuesday, an official said.
The call was traced to Shivaji Nagar area of Palghar near Mumbai and further probe was on, he added. The control room of the 112 helpline, on which the call was received, is located in Lakadganj area of Nagpur city.
The police officer who received the call heard two youngsters discussing that 25 persons had arrived in Mumbai to blow up the bungalows of Bachchan, Dharmendra and Ambani. Mumbai Police were alerted and the police have launched a probe, the official added.