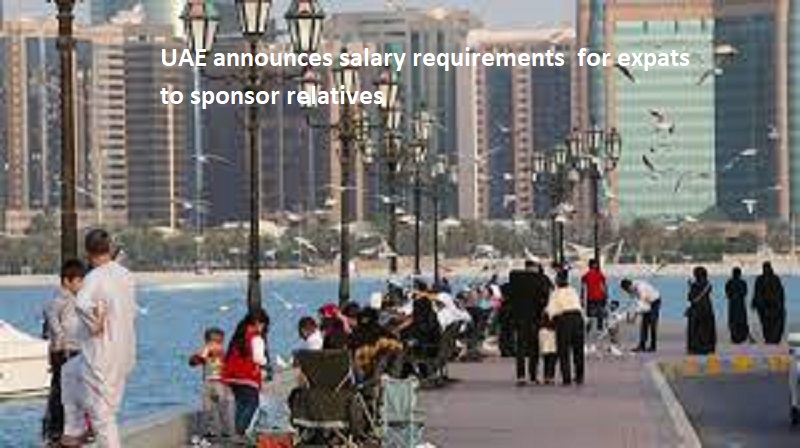 Dubai: Authorities in the UAE has updated residence visa rules. As per the new rules, expats living in the UAE wishing to sponsor five relatives on a residence visa must have a minimum salary of Dh10,000.
Ali Mohammad Al Shamsi, the chairman of the Federal Authority for Identity, Citizenship, Customs and Port Security has issued the resolution for this. The new resolution is in line with the conditions and controls of the Cabinet resolution No. 65 which were implemented from October 3, 2022.
Also Read: State government launches free bus travel for women on International Women's Day 
The expat sponsors must also have adequate housing. Those who are planning to sponsor six relatives must have a higher salary of at least Dh15,000. The director-general will review applications for more than 6 relatives.