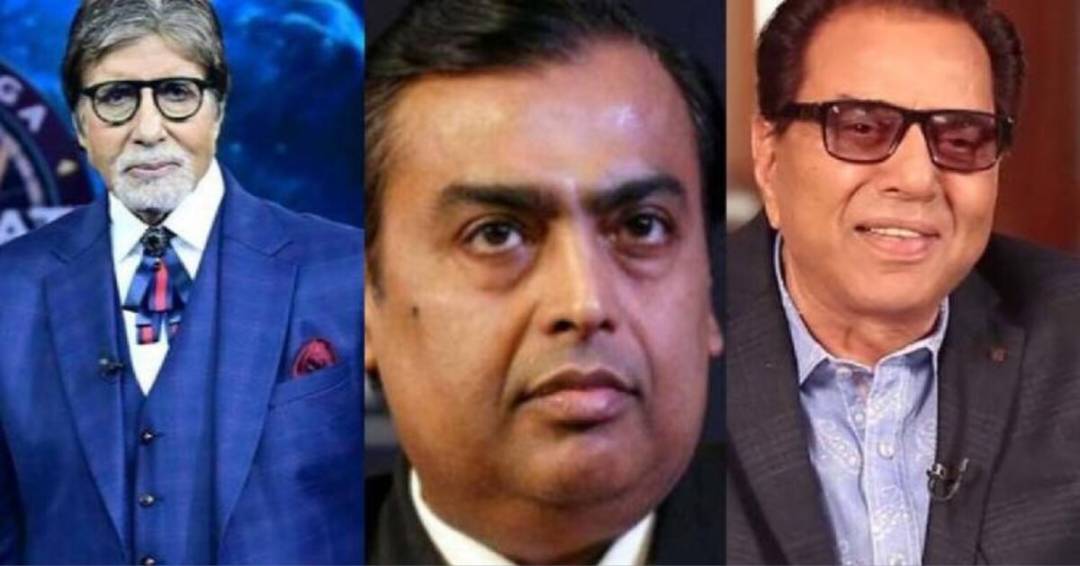 In a phone to the Nagpur police control room, an anonymous caller threatened to blow up the houses in Mumbai owned by businessman Mukesh Ambani and megastars Amitabh Bachchan and Dharmendra.
The Nagpur police received the call on Tuesday in the late afternoon.
A probe has been started after the Mumbai Police received a warning.
According to police sources, it might be a joke.
On Tuesday, the Supreme Court ordered the home ministry to give Mukesh Ambani, the chairman of Reliance Industries, and his family the highest Z+ security protection both domestically and internationally. The Ambanis will pay the price for the security protection.