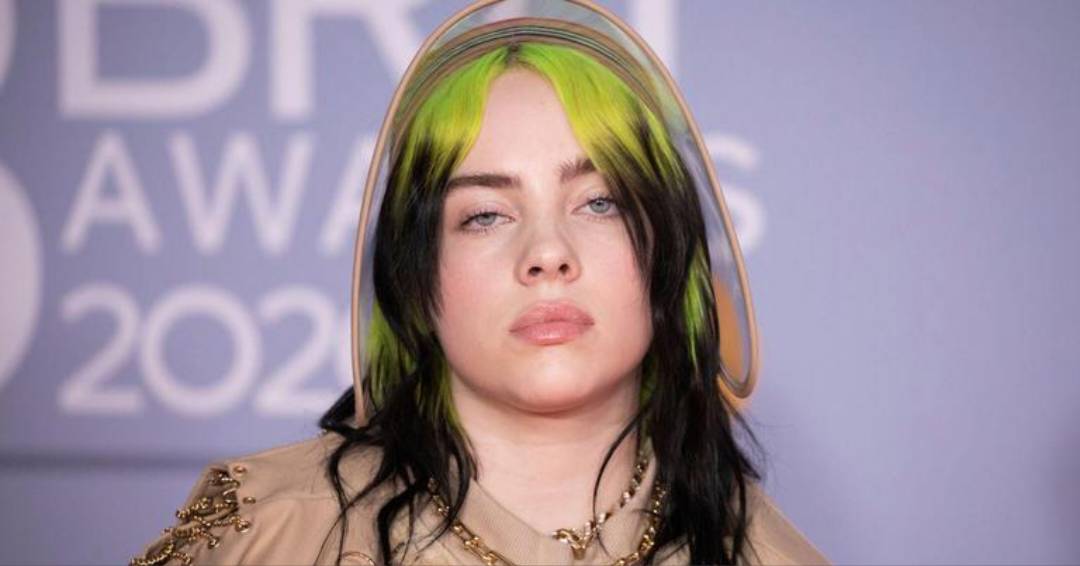 Billie Eilish, the popular American singer and songwriter, has announced that she has deleted all her social media apps from her phone. Eilish, who has a massive fan following on social media, made the announcement during an interview with BBC.
In the interview, Eilish stated that she had deleted all her social media apps from her phone and that it was a huge deal for her. She added that she had grown tired of the negativity and criticism that she was receiving on social media and that she needed a break.
'It was so important to me to just take a break from it because I felt like I was just scrolling through comments, and it was just taking over everything,' Eilish said. 'It was a huge deal for me to just not have it on my phone anymore.'
Eilish, who is known for her unique and eclectic style of music, has been a frequent target of online trolling and bullying. She has been vocal about the impact that social media has had on her mental health and has been a strong advocate for mental health awareness.
During the interview, Eilish also spoke about her upcoming album and the challenges she faced while making it during the COVID-19 pandemic. She stated that the pandemic had made her feel more isolated than ever and that it had been a struggle to stay motivated and inspired.
Despite the challenges, Eilish stated that she was excited to release her new album and that she hoped that it would bring some positivity to her fans during these difficult times.
Eilish's decision to delete all her social media apps is likely to be seen as a bold move by her fans and followers, who are used to following her every move on social media. However, it is also likely to be seen as a positive step towards promoting mental health and wellbeing, and may inspire others to take similar steps to prioritize their mental health