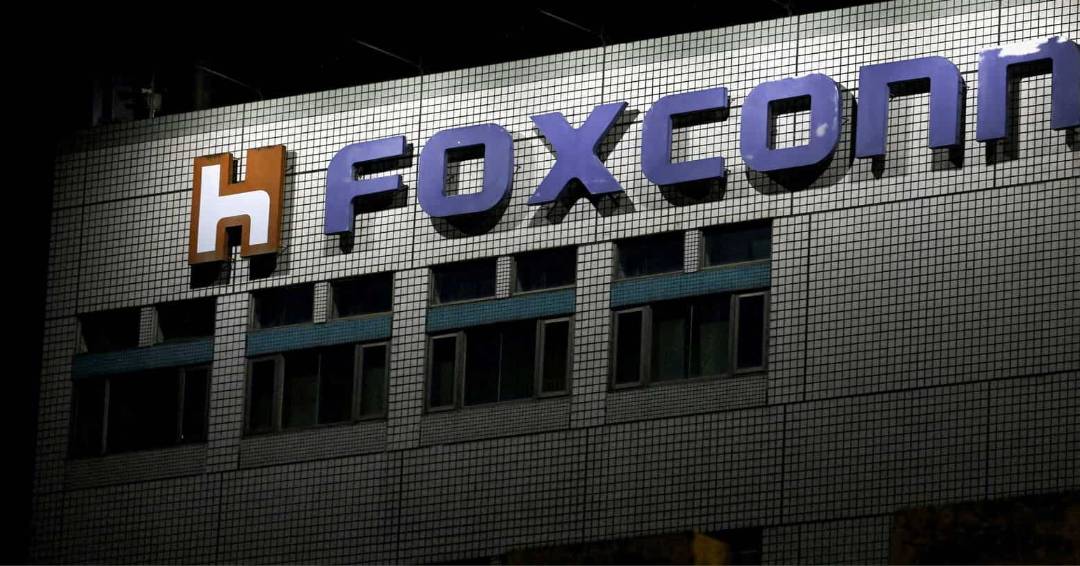 Foxconn, the Taiwanese multinational electronics contract manufacturing company, has stated that it has no 'definitive agreements' for a new investment in India. This statement comes after reports had emerged that Foxconn was planning to invest up to $1 billion in India to expand its manufacturing operations in the country.
Foxconn has previously made significant investments in India, including the establishment of a major manufacturing facility in the southern state of Tamil Nadu. However, the company has faced challenges in India, including labor disputes and supply chain disruptions due to the COVID-19 pandemic.
Foxconn's latest statement suggests that the company is still evaluating its options in India and has not yet made a final decision on a new investment. It is worth noting that Foxconn is one of several major electronics manufacturers that have expressed interest in expanding their operations in India in recent years, as the Indian government has sought to promote the country as a hub for electronics manufacturing.
Overall, the Indian government's efforts to attract foreign investment in the country's manufacturing sector have been gaining momentum in recent years. However, India still faces significant challenges, including a complex regulatory environment, infrastructure deficits, and a shortage of skilled labor.