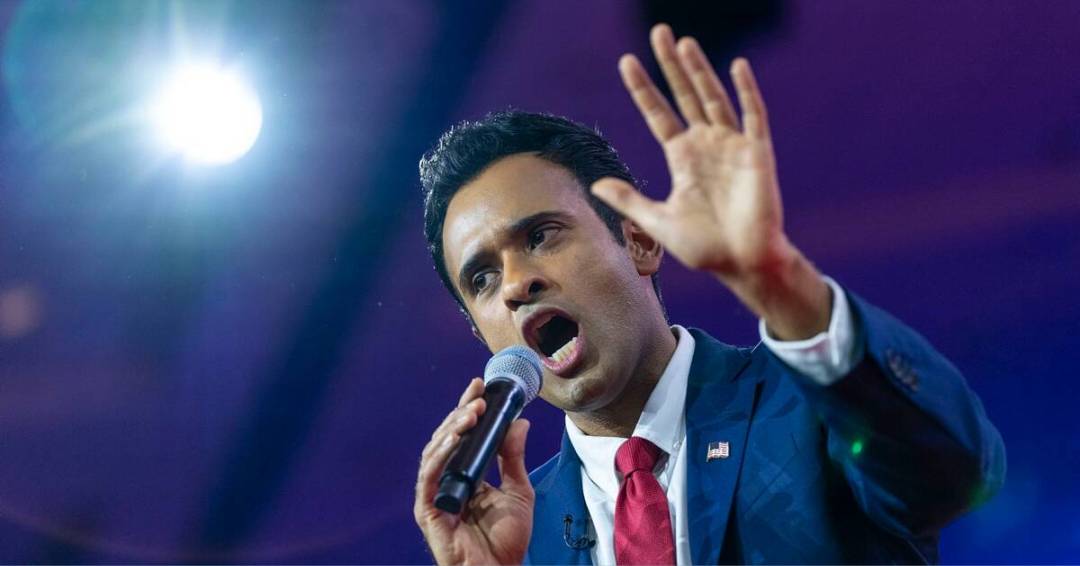 Indian-American presidential candidate, Vivek Ramaswamy, has announced that if he is elected, he will ban US firms from doing business in China. Ramaswamy, a successful entrepreneur and founder of a tech startup, is running as an independent candidate in the upcoming presidential election.
Ramaswamy cited national security concerns as the primary reason for his proposed ban. He argued that allowing US companies to do business in China was putting America's national security at risk, as Chinese companies often engage in intellectual property theft and other forms of economic espionage.
'China has a long history of stealing intellectual property and engaging in economic espionage, and we cannot continue to allow American companies to do business with them,' Ramaswamy said in a statement. 'As president, I will take strong action to protect American businesses and our national security.'
Ramaswamy's proposal has drawn mixed reactions from industry experts and political analysts. Some have praised his focus on national security and protecting American businesses, while others have criticized the proposal as unrealistic and potentially harmful to the US economy.
The US-China relationship has been a point of contention for several years, with the two countries engaging in a trade war and various other disputes. Many US politicians and experts have expressed concerns about China's growing economic and military power and its potential threat to American interests.
Ramaswamy's proposal is just one of many policy ideas being put forward by the various candidates in the presidential race. While he faces an uphill battle in his bid for the presidency as an independent candidate, his proposal has sparked an important conversation about the future of US-China relations and the role of American businesses in the global economy