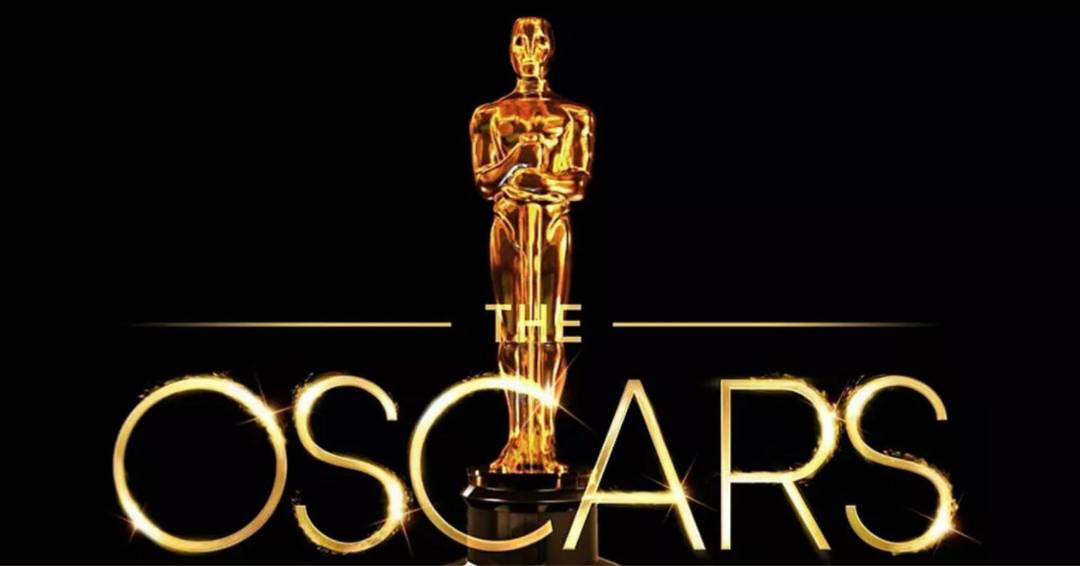 Oscars 2023 will be presented on March 12. On the mean time we can look in to some of the most notable and unexpected moments in Oscars history:
1. The wrong winner announced for Best Picture (2017) – During the 89th Academy Awards, presenters Warren Beatty and Faye Dunaway announced the wrong winner for Best Picture. The award was mistakenly given to 'La La Land' instead of the actual winner, 'Moonlight.'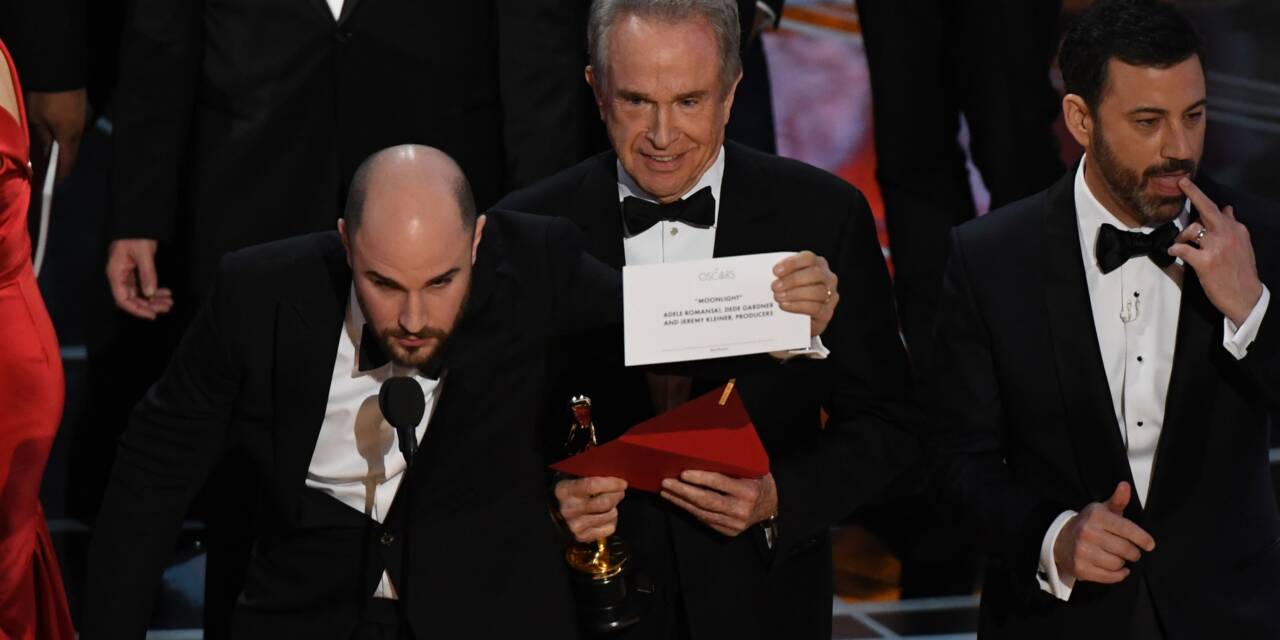 2. Adrien Brody's unexpected kiss (2003) – When Adrien Brody won Best Actor for his role in 'The Pianist,' he surprised everyone by planting a spontaneous and passionate kiss on presenter Halle Berry.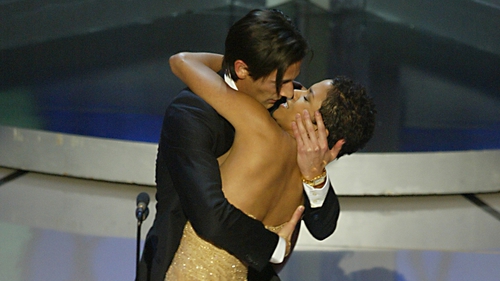 3. Jennifer Lawrence's fall (2013) – As Jennifer Lawrence was making her way to the stage to accept her Best Actress award for 'Silver Linings Playbook,' she tripped on her dress and fell up the stairs.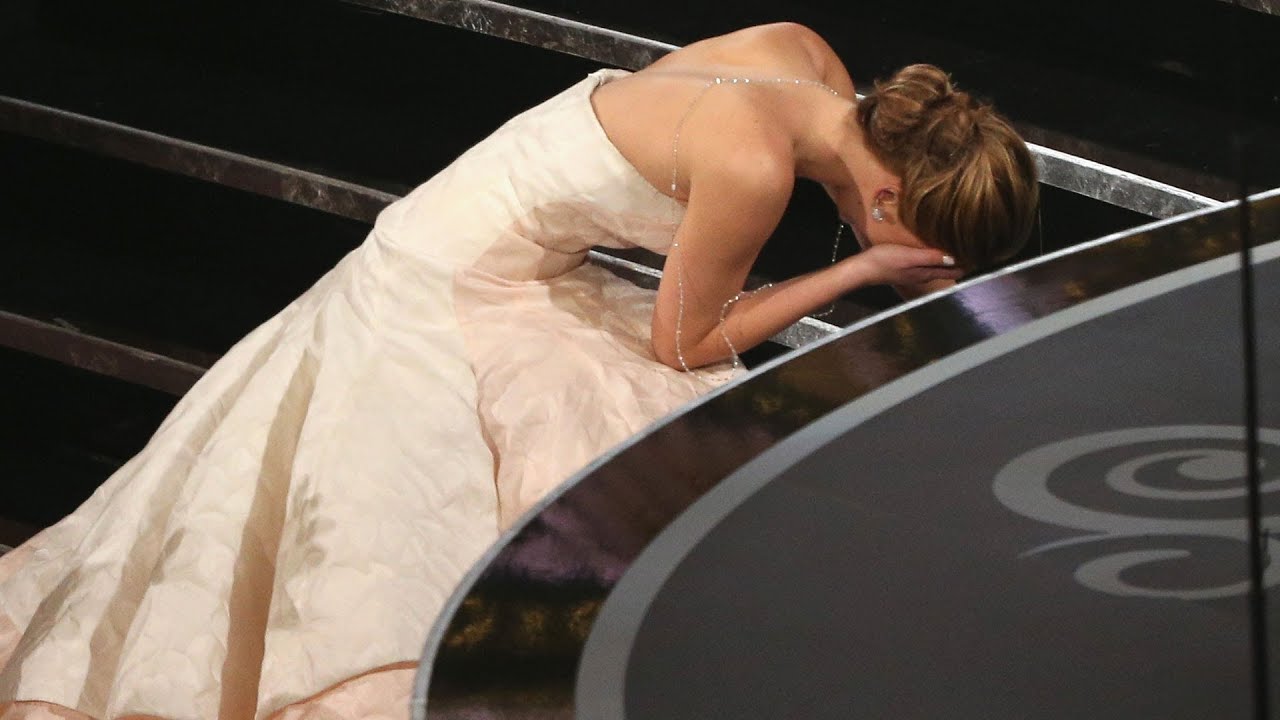 4. Roberto Benigni's exuberant celebration (1999) – When Roberto Benigni won Best Foreign Language Film for 'Life is Beautiful,' he leaped over chairs and tables to get to the stage, and then proceeded to jump up and down on the stage with excitement.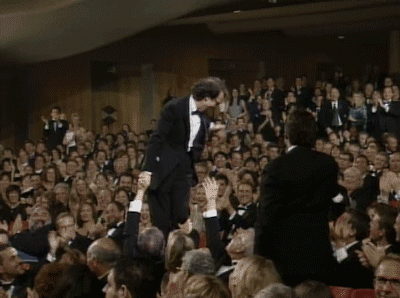 5. Sally Field's emotional speech (1985) – When Sally Field won Best Actress for her role in 'Places in the Heart,' she gave a memorable and emotional acceptance speech that included the now-famous phrase, 'You like me! You really like me!'.