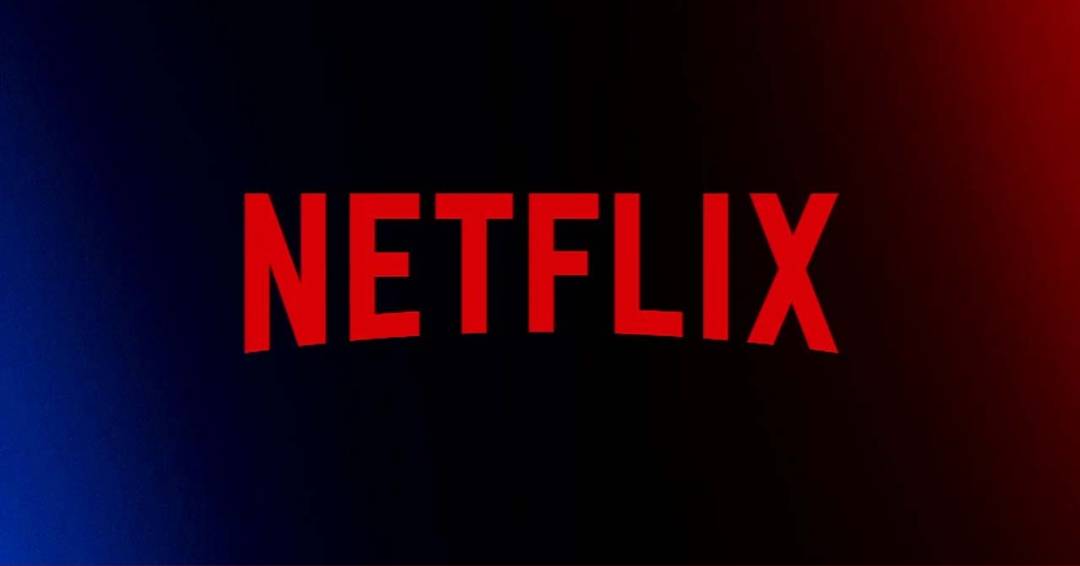 The movies available on Netflix are constantly changing, so the top-rated movies on the platform may vary depending on the time of the search. However, here are some of the top-rated movies available on Netflix:
1. The Godfather – This classic 1972 crime drama directed by Francis Ford Coppola is widely considered one of the greatest movies ever made. It stars Marlon Brando, Al Pacino, and James Caan, and follows the story of a powerful mafia family.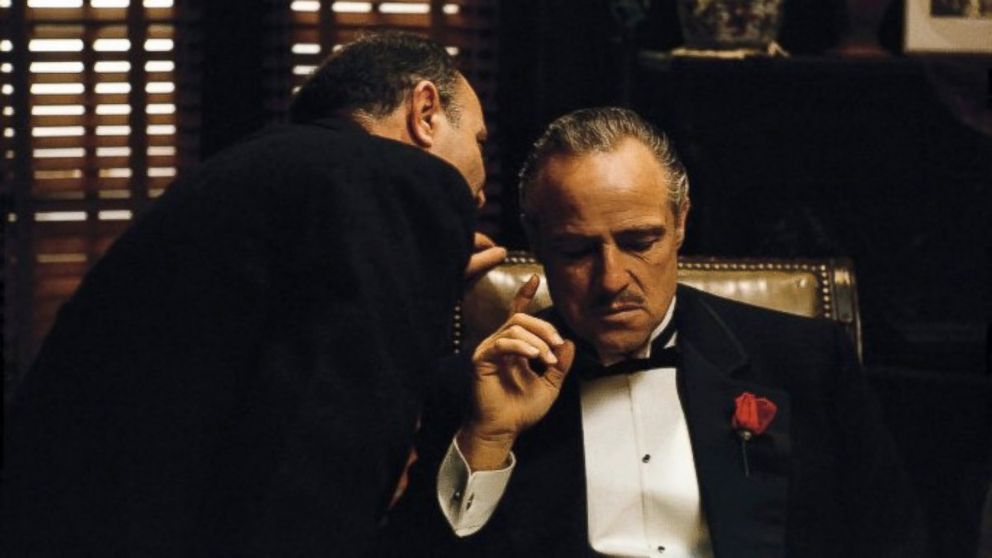 2. Schindler's List – Directed by Steven Spielberg, this 1993 historical drama is based on the true story of a German businessman who saves the lives of more than a thousand Jewish refugees during World War II.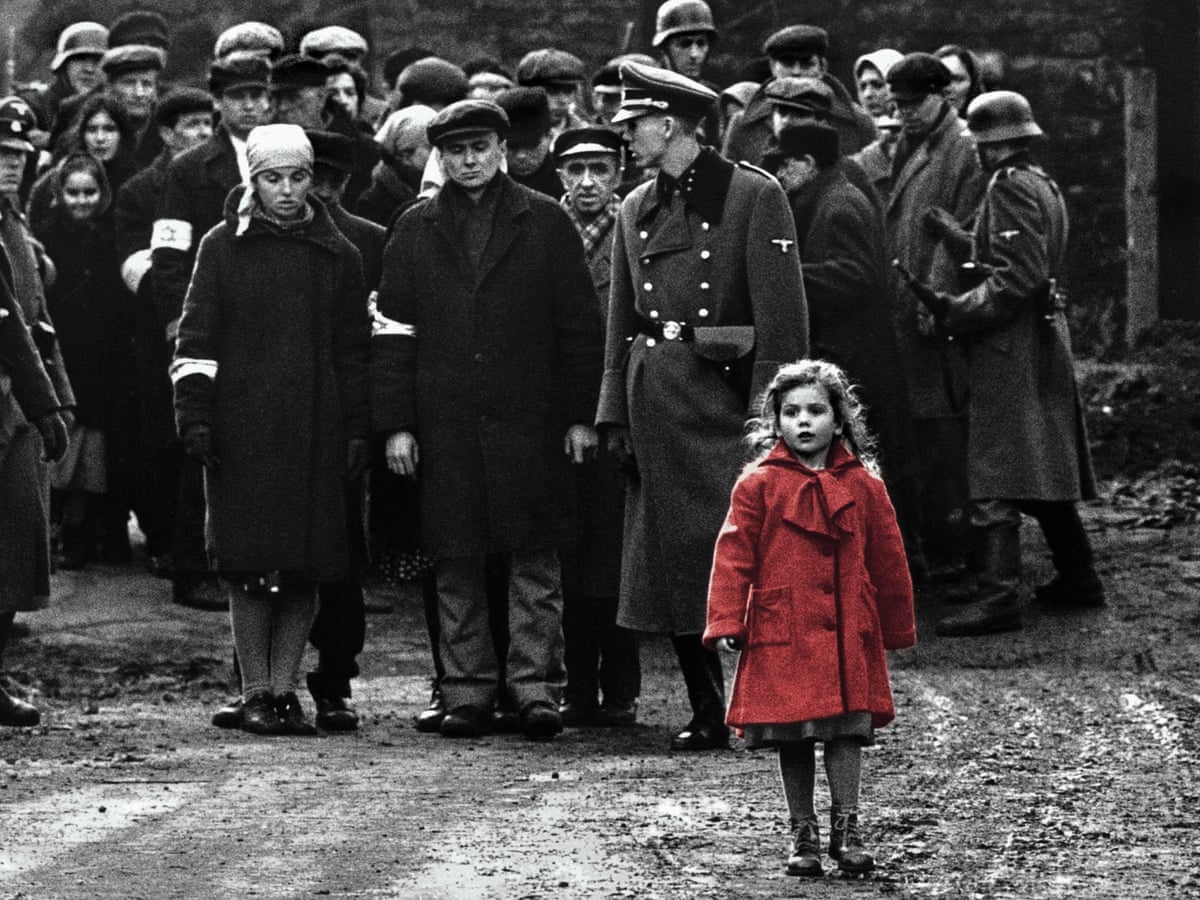 3. The Dark Knight – This 2008 superhero movie directed by Christopher Nolan stars Christian Bale as Batman and Heath Ledger as the Joker. The film is known for its intense action sequences, dark themes, and compelling performances.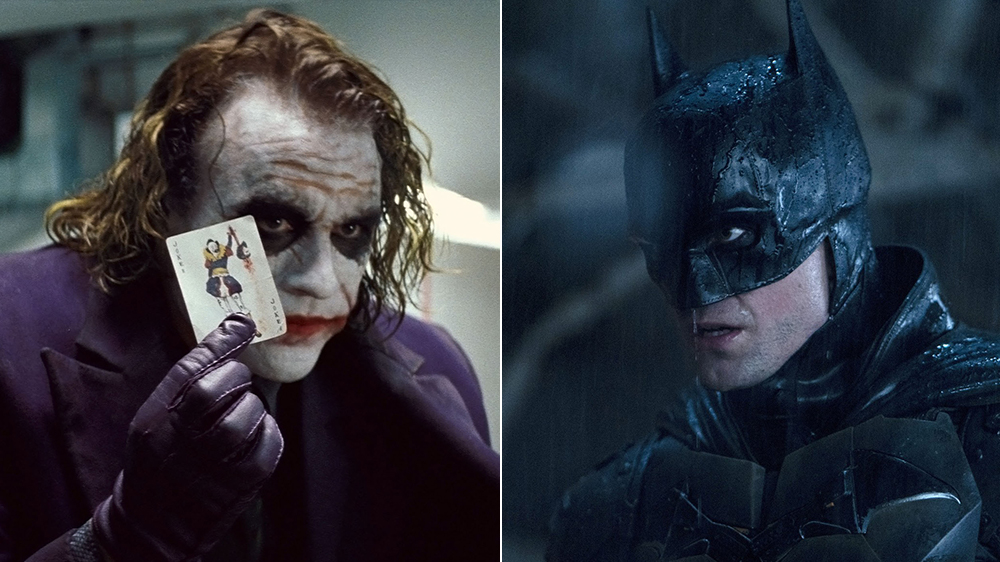 4. Marriage Story – This 2019 drama directed by Noah Baumbach stars Adam Driver and Scarlett Johansson as a couple going through a difficult divorce. The film has been praised for its realistic portrayal of relationships and strong performances.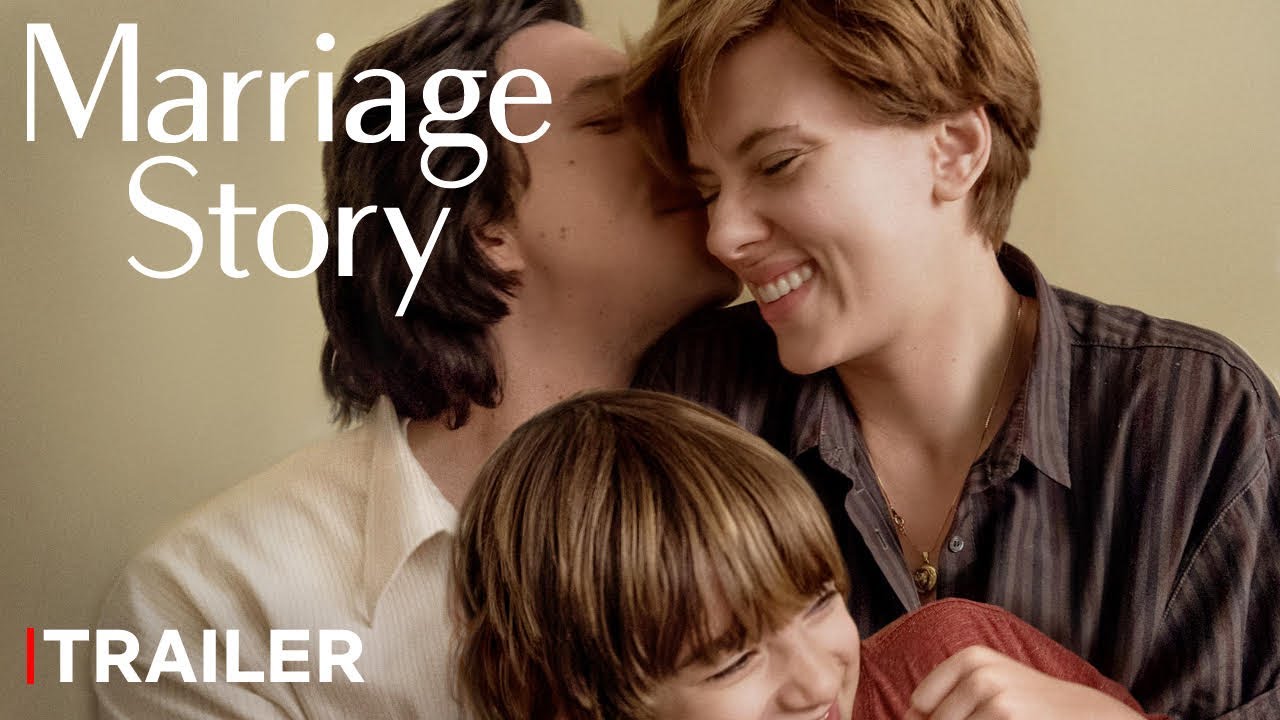 5. Roma – This 2018 drama directed by Alfonso Cuarón is set in Mexico City in the 1970s and follows the life of a maid working for a middle-class family. The film has been praised for its stunning cinematography and powerful storytelling.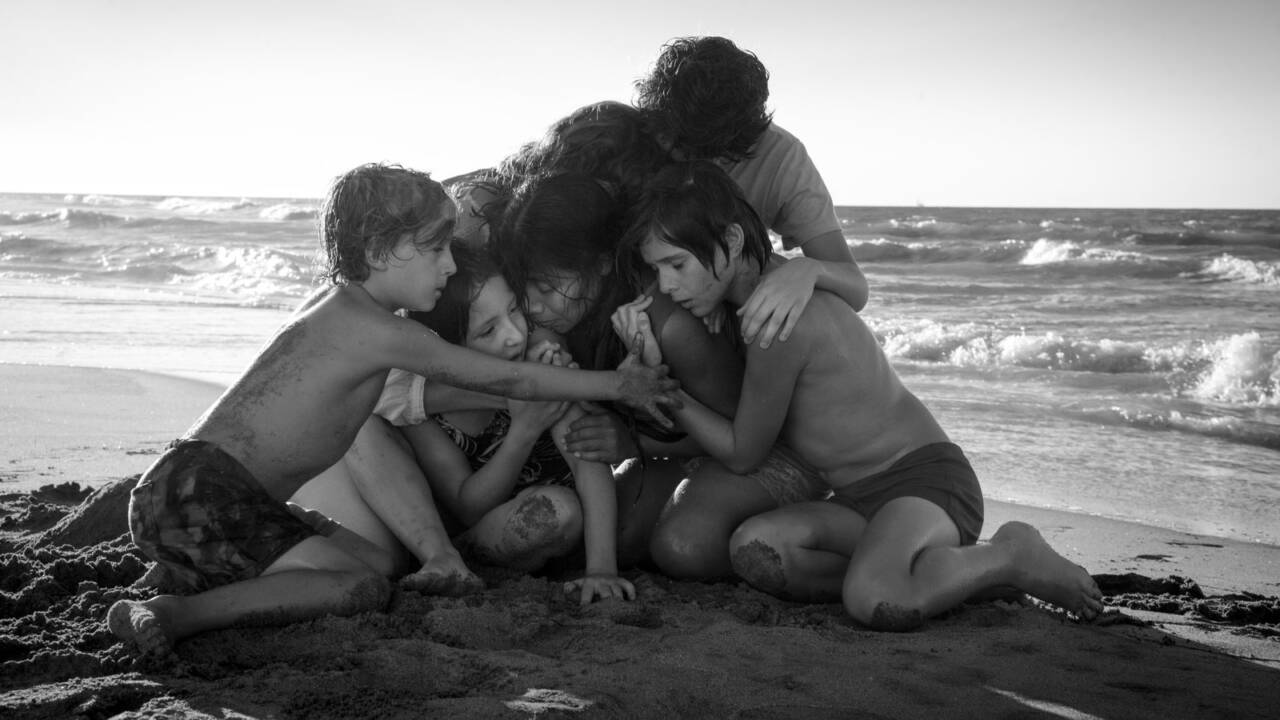 These are just a few examples of highly-rated movies available on Netflix, and there are many others worth checking out. It's always a good idea to read reviews and watch trailers to get a better sense of whether a particular movie is to your liking.