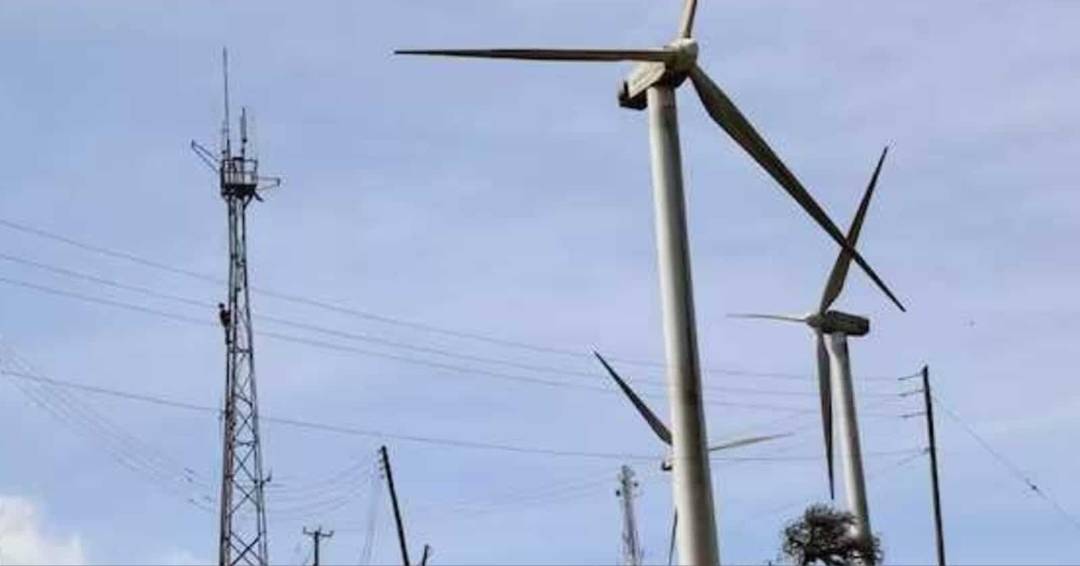 After a lengthy statewide blackout that was believed to have been brought on by a transmission line breakdown, areas of Kenya have now experienced power restoration, informed electricity distributor Kenya Power (KPLC.NR).
Early investigations suggest that a malfunction on the Suswa-Loyangalani high-voltage power transmission line was to blame for the outage, says a statement from Kenya Power.
Parts of Eldoret, Kisumu, and Nakuru now have power. A Reuters journalist reported that electricity had also been restored to at least one area of Nairobi's capital.
Kenya Electricity Generating Corporation (KenGen) (KEGN.NR), the nation's sole electricity distributor, supplies the majority of Kenya Power's energy needs.