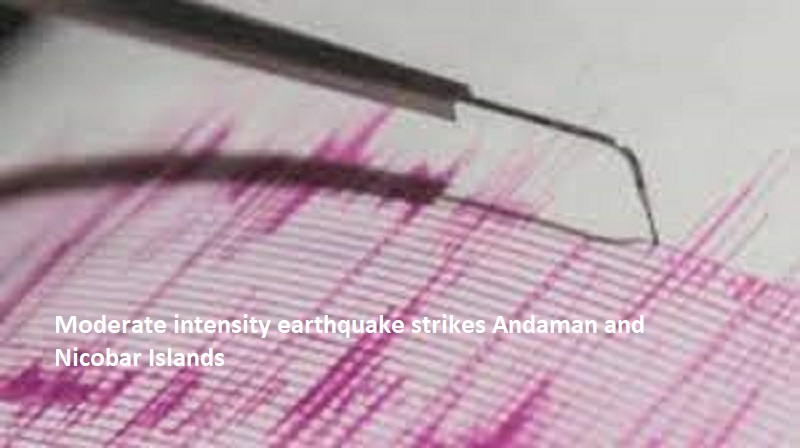 Port Blair: A moderate intensity earthquake measuring a magnitude of 5 in the Richter Sclae struck  Andaman and Nicobar Islands on Monday. According to the National Center for Seismology (NCS), the earthquake occurred in the Nicobar islands region at around 5:07 am today, the said. No casualties or injuries have been reported.
Also Read: On Janhvi Kapoor's Bday, Khushi Kapoor sends special wishes to her 'forever partner'!
Andaman and Nicobar Islands are prone to regular earthquakes as it is situated in a high-seismic zone.
More details are awaited.