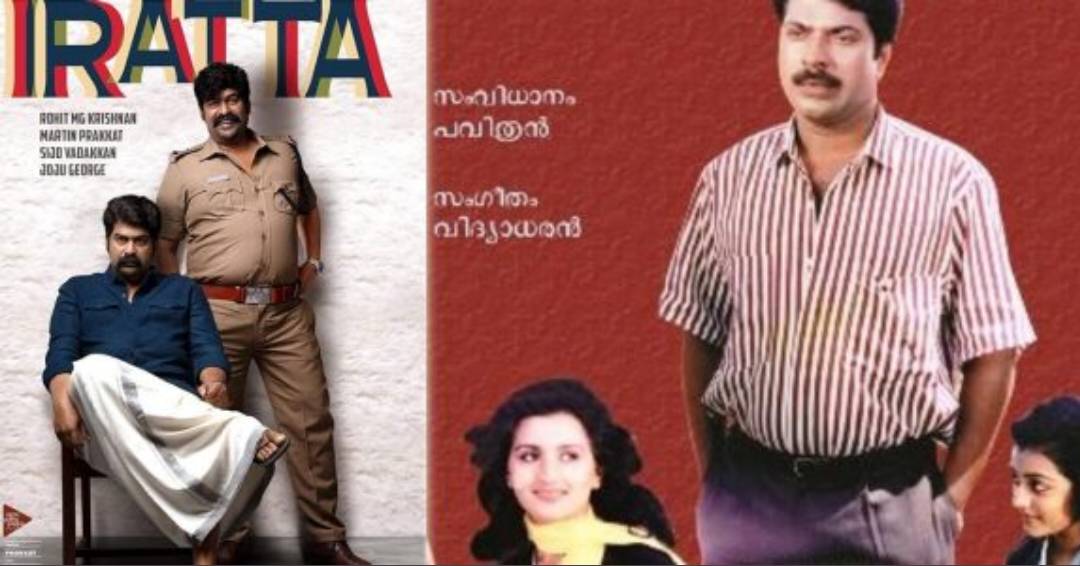 The movie 'Iratta' has been getting largely positive reviews ever since it began streaming on a major OTT platform. While many have appreciated Joju's dual performances, others have also praised the Rohit M. G. Krishnan-directed movie's production value and storyline.
The main topic of conversation on social media, however, is the movie's climax. Several people are comparing it to the V K Pavithran-directed 1989 movie 'Utharam' starring Mammootty. The plot of 'Utharam,' regarded as one of the best investigation thrillers to date, centres on the death of a poetess who is also the wife of journalist Balachandran Nair. Balachandran Nair, played by Mammootty, chooses to look into the occurrence even though the police say it was just an unfortunate accident. The explanation, which is revealed towards the movie's conclusion, is shocking. The French short story 'Daphne du Maurier,' which served as the inspiration for the movie's script, was written by M. T. Vasudevan Nair. Suparna, Sukumaran, and Parvathy also play major parts in the film.
'Iratta' arrived in theatres last month, but it wasn't until it was released on streaming services that the movie gained greater attention. Joju George plays Vinod and Pramod, two police policemen, in the movie. At the police station, one of them is discovered dead. To ascertain the cause of the'murder,' an investigation is started.