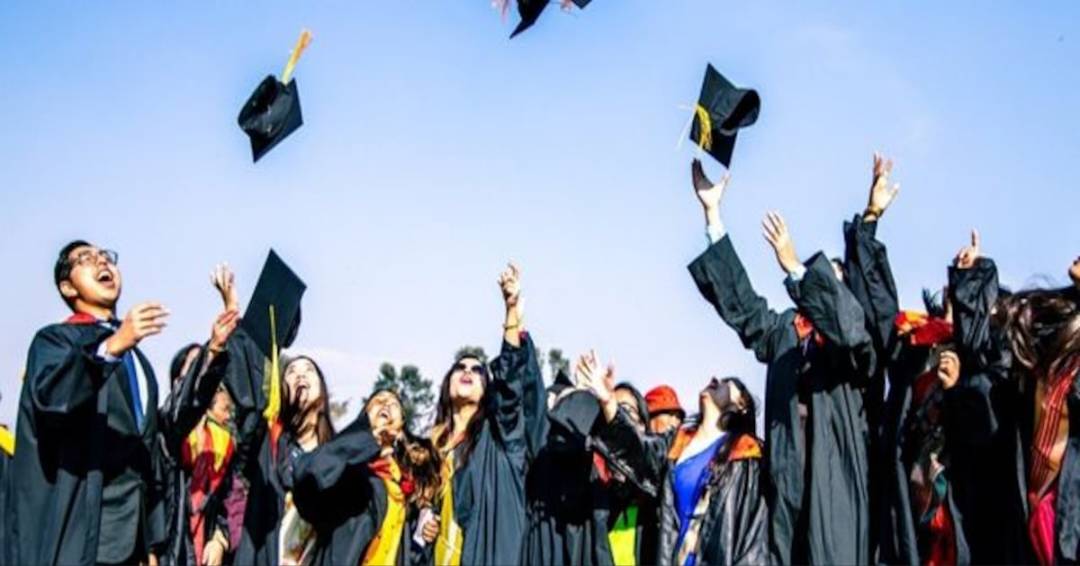 Students and administrators from Delhi University won't be seen donning hats and gowns at the 99th convocation. Instead, when graduating, pupils would don formal dress.
Students will receive a shawl or an angavstra to wear this year in addition to the customary dress that is required starting this year. New design concepts for the costume were developed by a convocation committee, which the DU vice-chancellor formed around two months ago, and were submitted for approval to the academic and executive councils.
Graduating students will get a shawl or angavastra to wear at the graduation ceremony rather of robes and graduation caps during the convocation.
'We will try to use this to advance the Indian ethos since we are a nation deeply rooted in Indian culture and customs. Additionally, the Hon. Mrs. President of India will attend the event' Added he.
For the convocation, the administration and instructors will also be dressed in traditional Indian garb. The idea's ethos, according to Professor Singh, is to get away from the long-standing colonial worldview that has predominated.
The purple Delhi University emblem and the tree of life symbol will be prominently displayed on the clothing. For UG, PG, PhD, and other student categories, the colour of the dresses will vary.