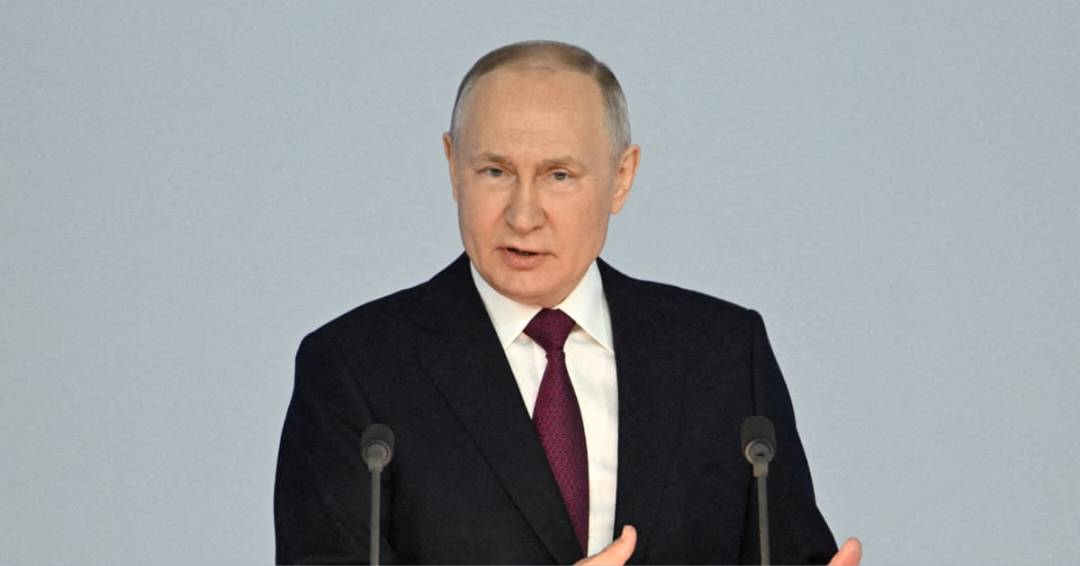 The Kremlin claimed on Tuesday that the United States was instigating the situation in Ukraine and that the Chinese foreign minister had made a joke about an 'invisible hand' acting as a catalyst.
'We can probably disagree with our Chinese allies on this point. Of course, this is a joke. You already know the punchline: This isn't an invisible hand; it's the hand of the United States of America and of Washington' Dimitry Peskov informed the media.
'Washington opposes the conclusion of this conflict. Washington wants to perpetuate this war and is making every effort to do so. This hand can be seen.'
Russia has asserted on numerous occasions that the United States and its allies are using Ukraine as a front in their conflict with it. The narrative is denied by Kiev and the West, who maintain that Ukraine is defending itself against Russia's imperial land grab.
Regarding a proposed cease-fire by China, Mr. Peskov stated that Moscow and Beijing were in daily communication and that it was only normal for such a 'strong and authoritative' nation to have a voice in international issues.
China's foreign minister, Qin Gang, stated earlier that it appeared as though there was an invisible force driving the protracted and escalating conflict in Ukraine.